News
News
Congratulations to Kyle and Nicole on their Debut Album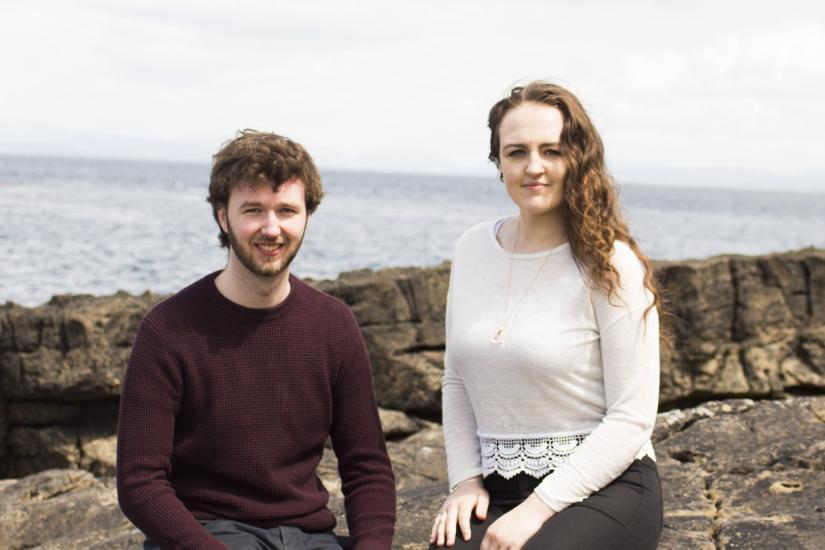 Congratulations to Nicole Delaney and Kyle Macaulay on the release of their Debut Album, Barra Taoide (High Tide).
Kyle and Nicole launched their much anticipated debut Album, Barra Taoide, on the 15th of September 2019. This ten-track Album is available for sale online here.
Click here to listen to their track Cheer up Old Hag featuring Kyle Macaulay (Guitar) Nicole Ní Dhubhshláine (Flute, Concertina) Lucia MacPartlin (Strings) Hamish Napier (Piano). The video was created by another of our Scholars, Ben Kavanagh.