News & Events
News & Events
National Workplace Wellbeing Day 2021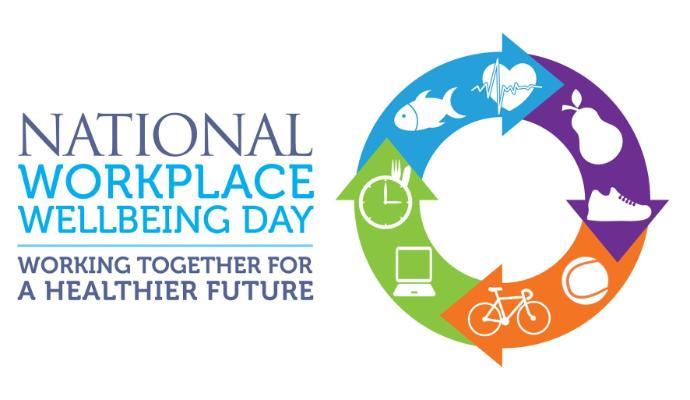 Today, companies are encouraged to focus on the social, mental and physical wellbeing of their employees. A sustainable approach to employee wellbeing has never been so important to organisations as they support their staff through the pandemic and back into the workplace.
UCC's MSc in Occupational Health - attracts students from a range of organisations, sectors and countries, across the globe
There is a continuous and growing demand for experts trained in the area of occupational health, safety and wellbeing, resulting in many career opportunities across a range of sectors.
Some of the organisations where our graduates have worked show the breadth of opportunity available to occupational health graduates.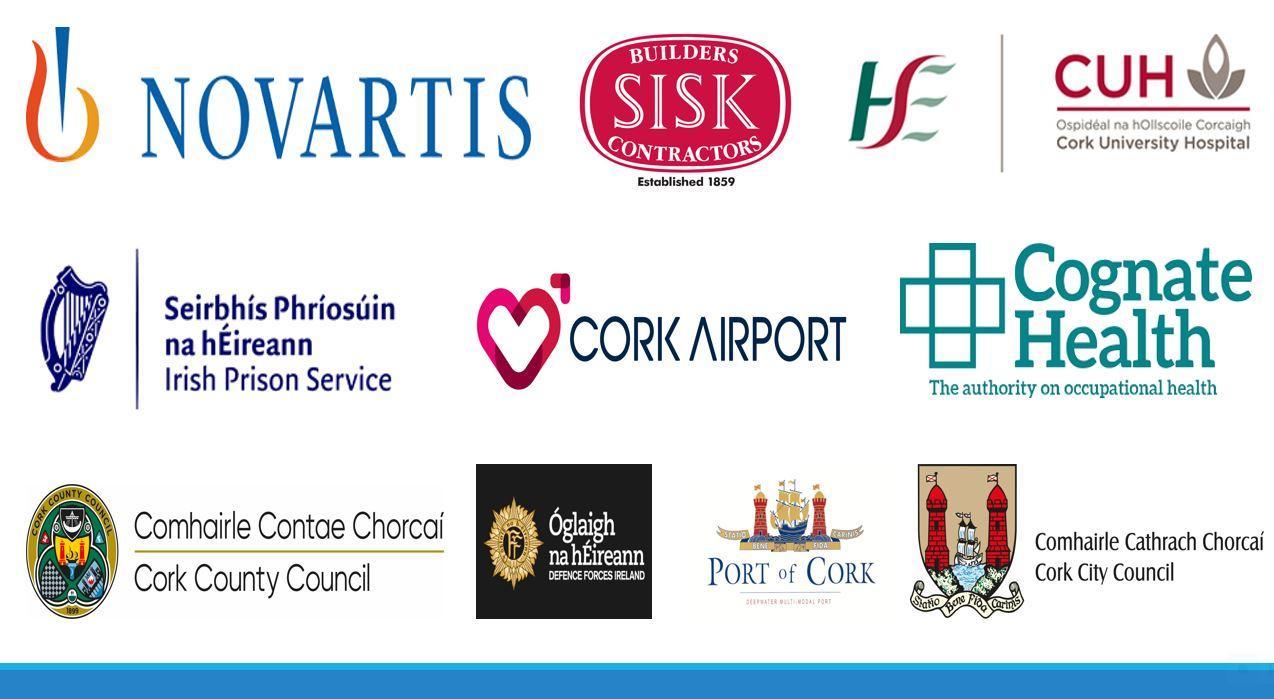 Our MSc Occupational Health encourages a proactive approach in assessing and controlling both physical and psychosocial work hazards in an effort to prevent disease, injuries, and accidents at work, to promote positive mental health and wellbeing, and to create safe and healthy work cultures and conditions.
A particular focus of the MSc Occupational Health is on the management of psychosocial risks and work stresses and the promotion of good mental health which constitute a growing concern for health, safety & wellbeing across all businesses and organisations.
Students who study with us come from a variety of organisations, across a range of sectors, all of whom value the well-being and safety of employees in the workplace. Many of these organisations have supported their employees, either by sponsoring their student fees or by allocating study time.
The part-time course is wholly online and runs over 22 months, this mode of delivery and duration attracts people in full-time employment, who are based in Ireland and across the globe. Find out more here.