Archive News
Archive News
Indie Bio accelerator returns to UCC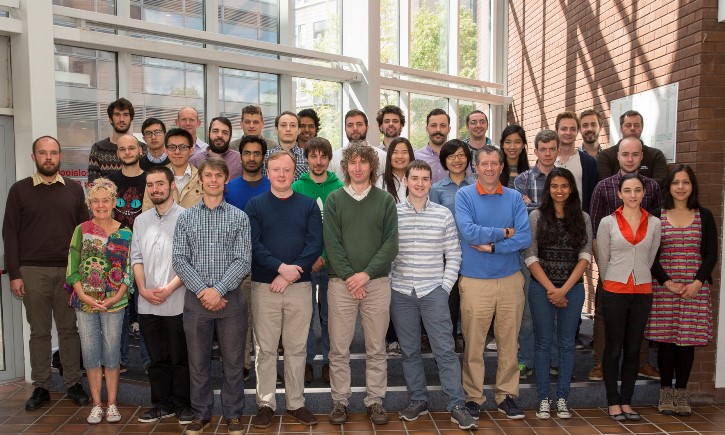 The School of Microbiology is proud to welcome back the Indie Bio Synthetic Biology accelerator programme to its laboratories.
Now in its second year with nine new technology startups which have been selected for support by SOSVentures, a $250M global venture firm focused on creating the future of technology. Indie Bio provides seed funding and intensive mentorship and are committed to solving the world's most challenging problems: from feeding a growing population, to protecting the environment, to diagnosing, treating or curing disease.
The project teams, with members from all over the world as well as some UCC graduates have been busy developing their companies in the Microbiology laboratories since the beginning of May. Click here for the team intros. Technical support has been provided by the School of Microbiology with Bill Liao and his team overseeing the context, design and mentoring of the accelerator programme. There will be a series of Indie Bio seminars, given by the program mentors over the next 2 months and everyone is welcome to attend.
Click here for a round-up of Indie Bio in the news