Events
Events
German Research Day 2019 - 20th September 2019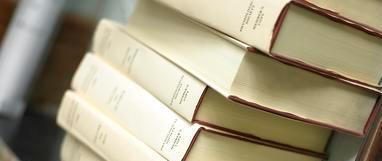 The Department of German will organise a departmental research day where staff will present on their current work.
On 20th September 2019, Staff of the department will present on their current research activity. The topic of the one-day conference is "Uncertainties".
The topic will be devided in the following strands
Acting Discursively
Realising the Journey
Performing
Unsettling

Here's German Research Day programme
Looking forward to seeing you there!