Announcements
Announcements
Rolf-Peter Janz: Lachlust und Lachverbot. Anmerkungen zu Nietzsche, Kafka und Heine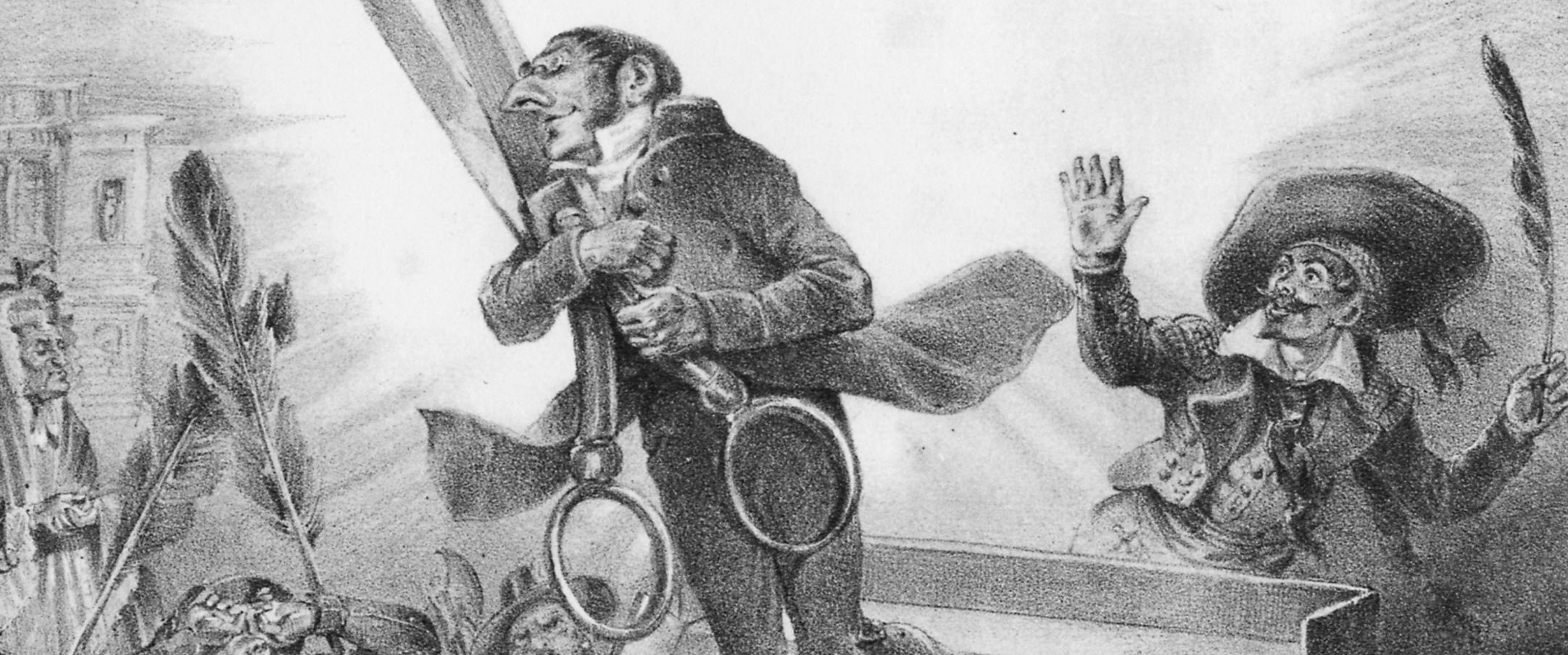 A‌ Lecture in German on laughter and forbidden laughter in Nietzsche, Kafka and Heine.
Tuesday, May 19th, 5pm, CACSSS Seminar Room
Wer darf wann worüber lachen? Dieser Frage, die Umberto Eco in der "Der Name der Rose" prominent thematisierte und die seit den Mohammed-Karikaturen wieder vermehrt diskutiert wird, geht Prof. em. Rolf-Peter Janz (Freie Universität Berlin) in seinem Vortrag nach, der ausgehend von Theorien des Lachens bei Jean Paul, Nietzsche, Plessner und Freud, das Thema Lachen und Lachverbot in Heinrich Heines "Rabbi von Bacherach" und Franz Kafkas "Bericht für eine Akademie" untersuchen wird.
All Welcome!