Announcements
Announcements
Reading with renowned German poet Jan Wagner and Iain Galbraith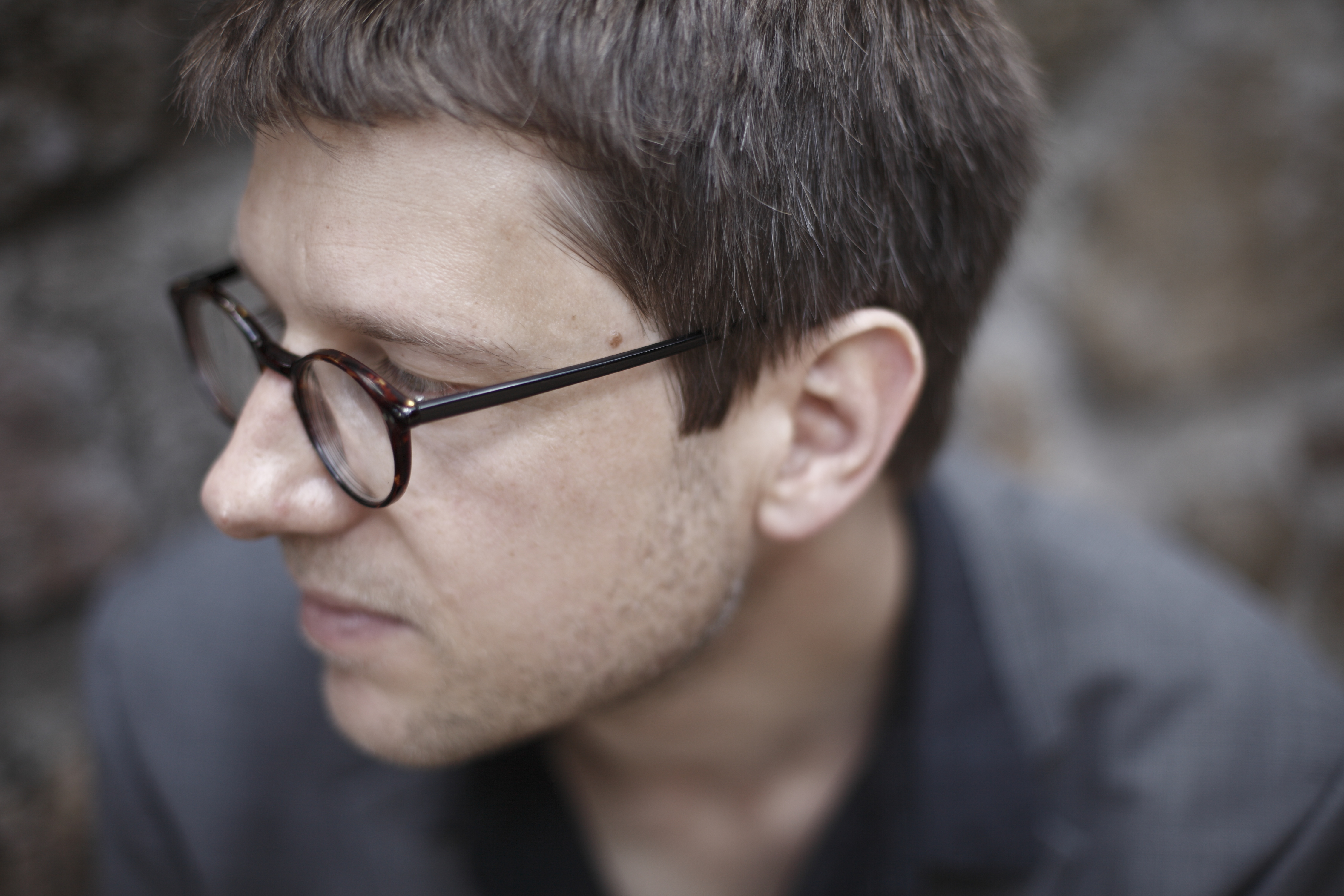 Reading and Talk with renowned German poet Jan Wagner and his translator Iain Galbraith.
Wagner will read in German. Galbraith will read his English translations of the poems.
Tuesday 15 September 2015, at 6 p.m.
CACSSS Seminar Room
The Reading is part of the seriesThis Dust of Words: Poetry and/as Translation.
https://thisdustofwords.wordpress.com/
Jan Wagner was born 1971 in Hamburg and has been living in Berlin since 1995.
Poet, essayist, translator of Anglo-American poetry and, until 2003, co-publisher of the international literature box Die Aussenseite des Elementes ("The Outside of the Element").
He has published the poetry collections Probebohrung im Himmel ("A Trial Drill in the Sky", 2001),Guerickes Sperling ("Guericke's Sparrow", 2004), Achtzehn Pasteten ("Eighteen Pies", 2007),Australien ("Australia", 2010) and Regentonnenvariationen ("Rain Barrel Variations", 2014) and, as translator and editor, collections of selected poems by James Tate, Matthew Sweeney, Simon Armitage and Robin Robertson.
With the poet Björn Kuhligk he edited the comprehensive anthology of young German language poetry Lyrik von Jetzt. 74 Stimmen ("Poetry of Now. 74 voices", 2003).
A selection of his essays on poetry, Die Sandale des Propheten. Beiläufige Prosa ("The Prophet's Sandal. Incidental Prose"), was published in 2011.
For his poetry, which has been translated into thirty languages, he has received various scholarships (for example 2011 in the German Academy in Rome/Villa Massimo) and literary awards, among them the Anna-Seghers-Award (2004), the Ernst-Meister-Award for Poetry (2005), the Friedrich-Hölderlin-Preis (2011) and the Award of the Leipzig Bookfair (2015).
He is a member of the German Academy of Language and Literature.