News
News
Making the most of every bite - Book Launch today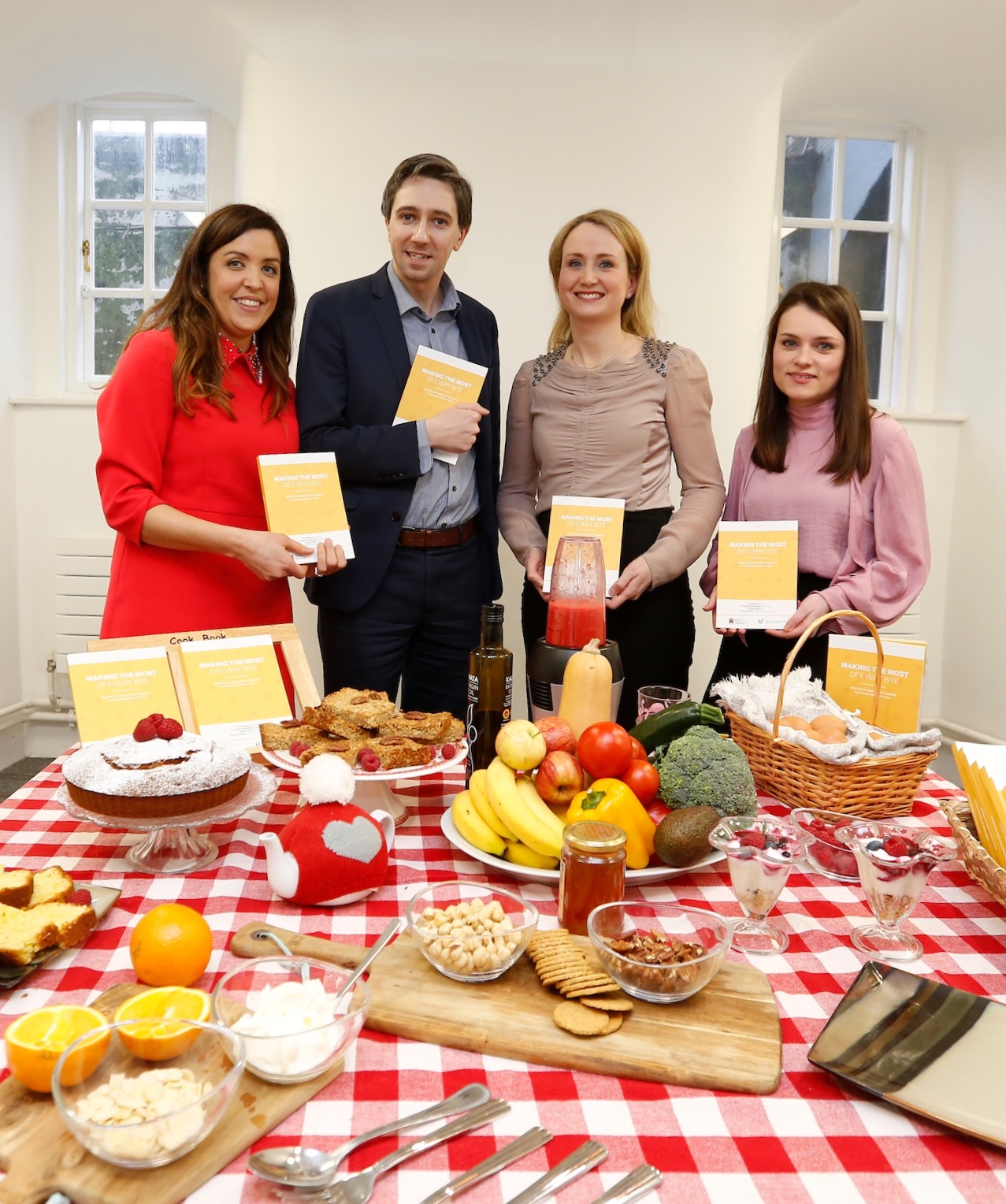 We launched our book today 'Making the most of every bite' which is a high protein, high calorie resource for the estimated 145,000 Irish people who are malnourished or at risk of malnutrition. It was launched by Minister for Health Simon Harris. 100,000 free copies are available through the HSE.
This dietary information booklet has been developed by dietitians for patients who have been told by a healthcare professional that they should be eating a diet that is high in protein and calories.
• If you have a good appetite and your weight is normal then a healthy eating diet will provide you with the nutrients your body needs to function properly. •Unfortunately eating and maintaining weight can be a difficult task for some people due to a range of conditions and diseases. •This booklet has been created by dietitians and chefs to provide patients with advice on how best to combat unplanned weight loss and other eating related problems that are encountered on a day to day basis. We strive to translate this information into simple, nourishing meals. •In this booklet you will find a bank of quick, easy and energy-dense recipes that have been created specifically for people who find it hard to maintain a healthy weight. •We hope you find this book helpful and enjoy experimenting with the recipes provided.
The book is available on line at https://www.hse.ie/eng/services/list/2/primarycare/community-funded-schemes/nutrition-supports/making-the-most-of-every-bite-cookbook.pdf