News
News
Healthy Eating Cookbook for Cancer survivors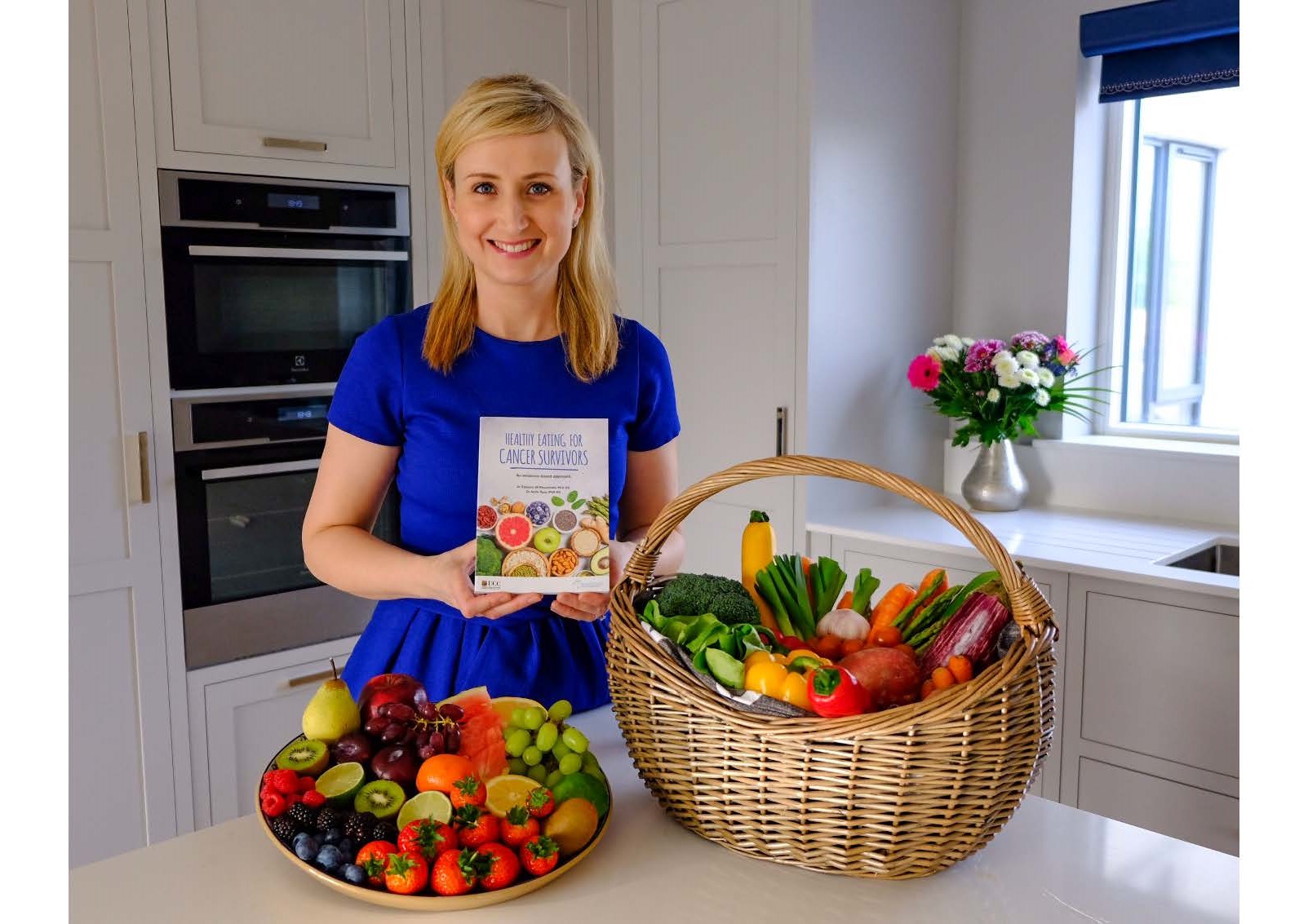 The School of Food & Nutritional Sciences in conjunction with Breakthrough Cancer Research are delighted to launch their latest free cookbook for cancer patients: 'Healthy Eating for Cancer Survivors'. Written by Dr Aoife Ryan (Senior Lecturer in Nutritional Sciences) and Dr Éadaoin Ní Bhuachalla (Senior Dietitian in HSE Community care and UCC PhD graduate).
This new book is a sequel to their phenomenally successful and award-winning cancer cookbooks which have been helping those fighting the disease maintain their weight. It is targeted towards those who are finished cancer treatment and have been told by their doctors to follow a healthy eating diet.
'Healthy Eating for Cancer Survivors' contains the latest information from the World Cancer Research Fund (WCRF) report, which includes the most reliable information from all of the scientific studies published by the organisation and the American Institute for Cancer Research (AICR). These reports are endorsed by the World Health Organisation (WHO) and many other accredited international health bodies.
The book is endorsed by the Irish Society of Medical Oncology, the Irish Nutrition & Dietetic Institute, Irish Society for Clinical Nutrition and Metabolism and the National Cancer Control Programme. 20,000 free copies are available through Irish hospitals and cancer support centres and online from www.breakthroughcancerresearch.ie.