News
News
UCC host events for Mouth Cancer Awareness Day 16th September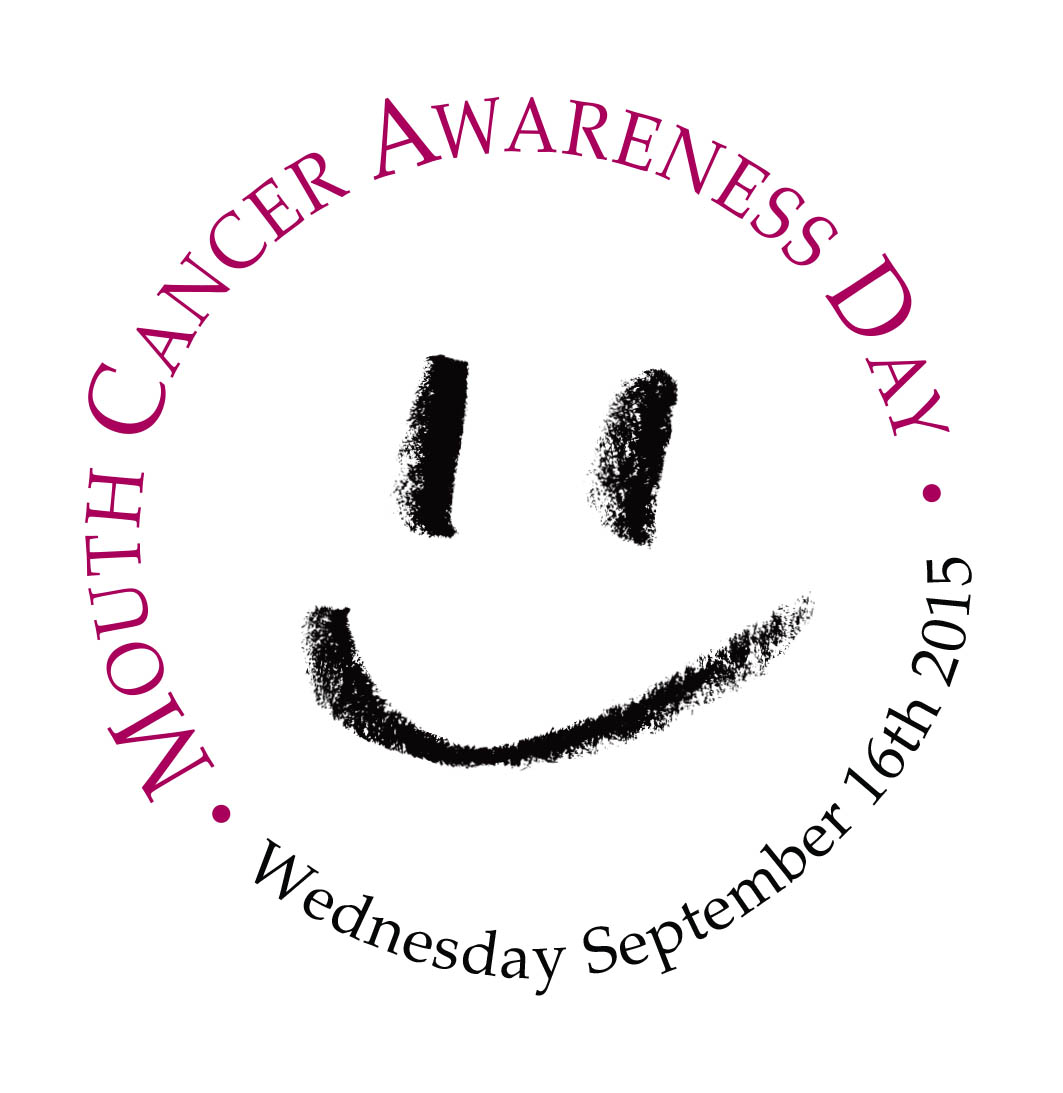 Cork Dental School & Hospital are delighted to be hosting free talks and information stands for Mouth Cancer Awareness Day.
Tuesday 15th September 630pm - 8.30pm in CUH Lecture Theatre, CUH
Free talks by
Ellen Joyce, Director of Services, Cork ARC Cancer Support House
Sinead Power, Irish Cancer Society, Daffodil Centre Nurse CUH
Wednesday 16th September 9am - 4pm Cork Dental School & Hospital
Information stands will be available on maintaining oral health and reducing the risk of mouth, head and neck cancer.
All welcome to both events.