News
News
Official Opening on the Dental Hub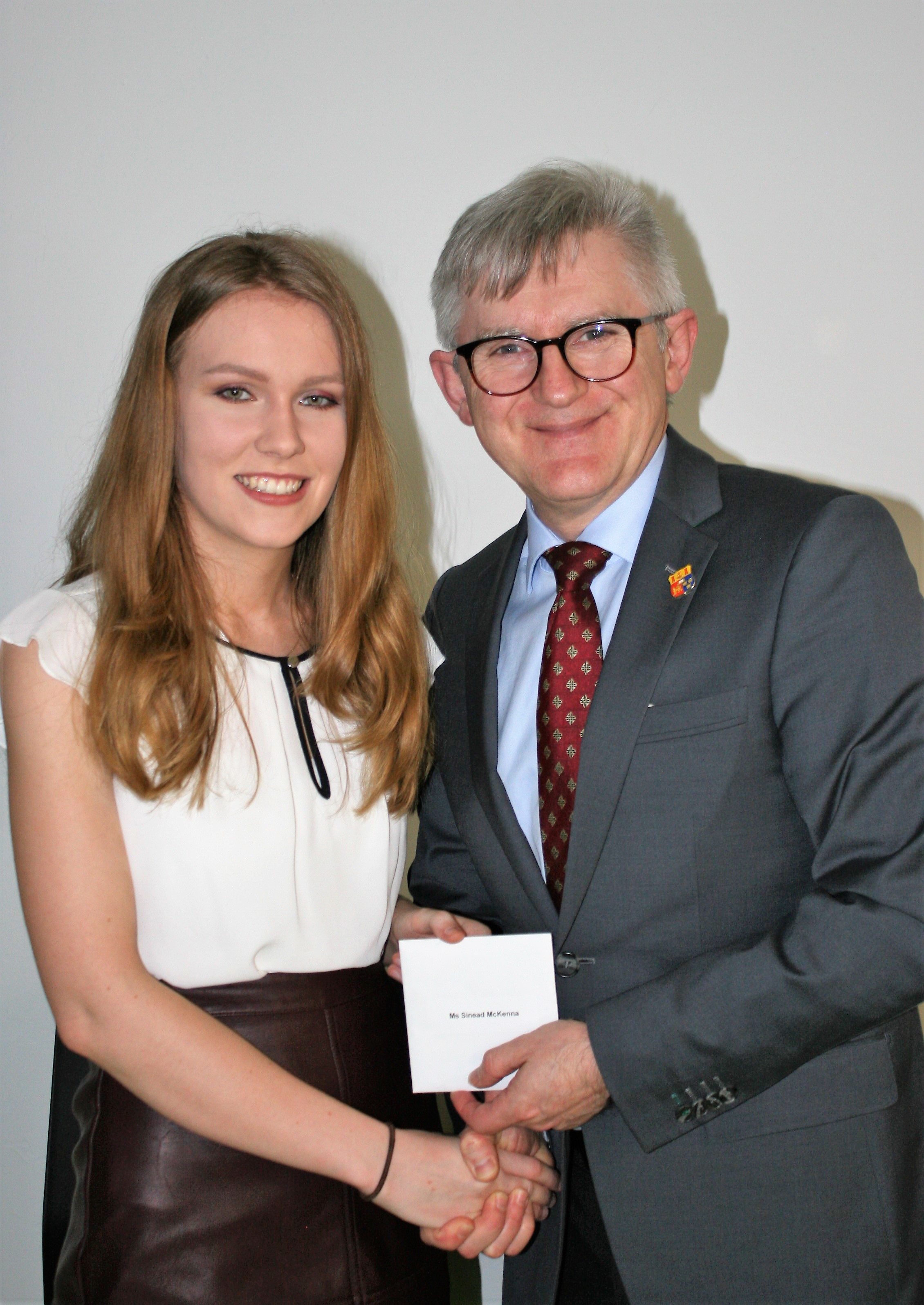 The new 'Dental Hub was offically on the 24 April 2018.
The opening was officiated by Prof Patrick O'Shea, President of UCC and Dr Christine McCeary, Dean of the Dental School and Hospital. It marks a progression in the student experience and it will be a space for all undergraduate dentistry students including; Dental Hygiene, Dental Nursing and Bachelor in Dental Surgery which number approximately 250. The School ran a competition for a new logo for the Dental Hub and BDS IV Student Sinéad McKenna produced the winning design which is displayed on plaques entering the Dental Hub.
In the reconfigured space students can now learn through peer interaction, utilization of IT and participation in seminars and lectures. The new space also provides an important quiet and reflective area for students as well as fulfilling an important socialization and refreshment function. We hope our students enjoy this new space.
The project was supported by funding from the UCC Students Union & Teaching and Learning Spaces initiative of the Vice-President for Teaching and Learning and Cork University Dental School and Hospital.