News
News
Masters in Dental Public Health 2019 - 2020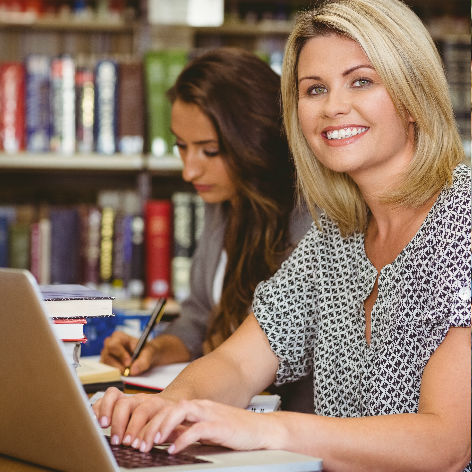 Applications are invited for this 12 month Taught Masters Degree Programme, commencing September 2019.
The course is designed to facilitate health professionals in current employment with contact teaching hours on Thursday evenings and all day Friday. The curriculum prepares experienced health professionals to assume leadership roles as members of multidisciplinary teams and to be able to develop, implement and evaluate programmes which have an impact on the health of the population. Subject areas to be covered include Public Health, Decision Analysis in Healthcare and Healthcare Financing, Applied Social Studies, Health Promotion, Preventative Dentistry, Health Service Structures and Management.
For an informal discussion plesae contact:
Dr Máiréad Harding, Tel: + 353 21 490 1103
Email: m.harding@ucc.ie
Applicants are required to have a BDS Degree of the NUI or equivalent degree. (Note: Health Care professionals holdiing relevant degrees may also be considered).
Closing date for applications is 15 June 2019
Applications should be made online at http://www.pac.ie/ucc
Applications queries should be directed to the Graduate Studies Office, Unviversity College Cork, Tel (+353) 21 4902876
Fax: (+353) 21 490 1897 Email:graduatestudies@ucc.ie