News
News
IADR Research Award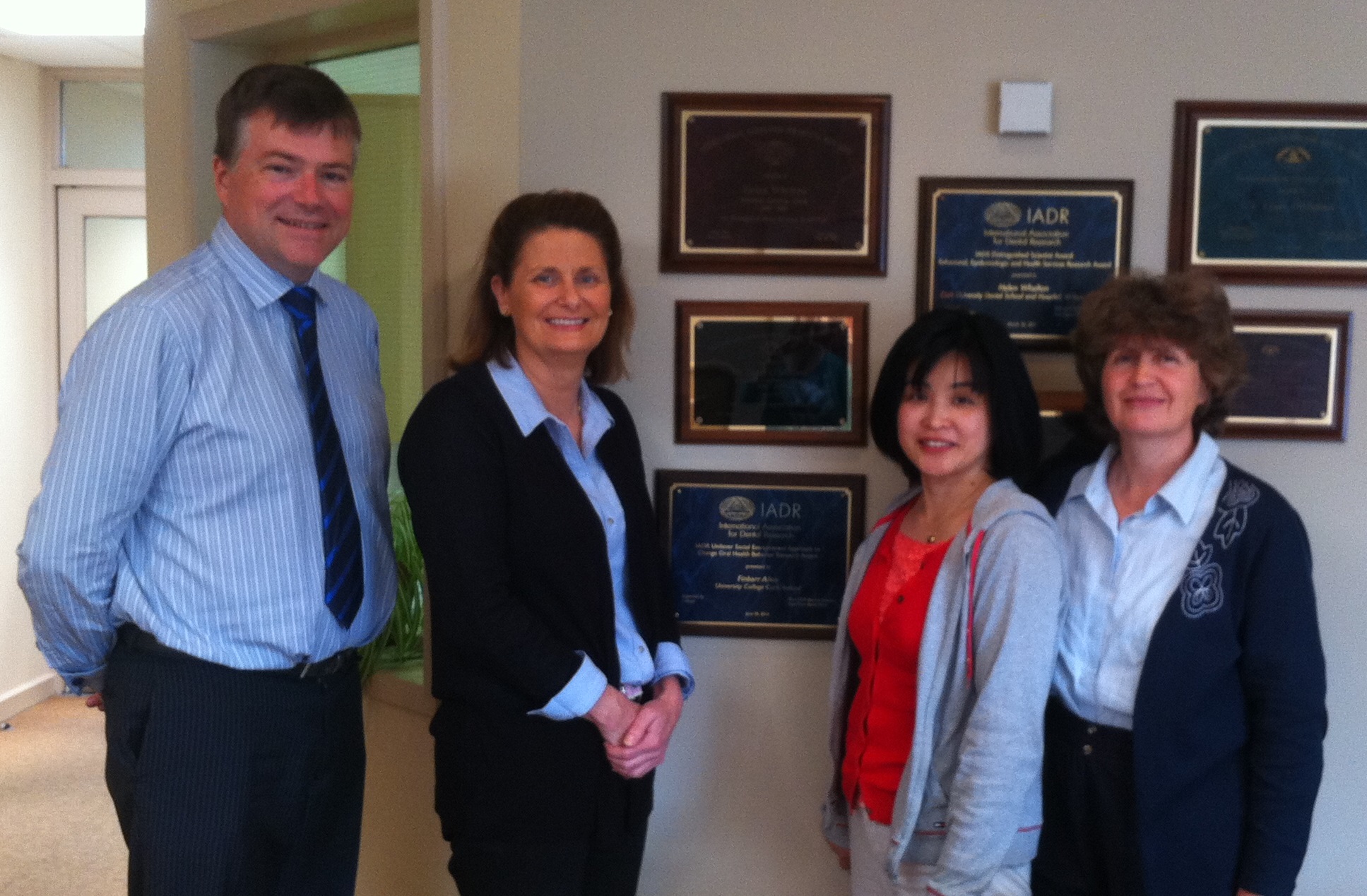 Prof Finbarr Allen was awarded the first recipient of the 'IADR Unilever Social Entreprenuer Approach to Change Oral Health Behaviour Research Award'.
Prof Finbarr Allen and his team will received an award up to $75,000 for this research entitled 'Electronic-based Personalized Dental Education for Caries Prevention in Disadvantaged Population:A Randomized Control Trial.
"IADr is excited to partner with Unilever on this new research award and recognize Prof Finbarr Allen," said IADR President Prof Helen Whelton. "Given the global burden of oral diseases and the worldwide inequalites, new, innovative research approaches are sorely needed and the IADR is very grateful for Unilever's generous support in an area that is often overlooked by traditional funding agencies. It is our hope that this award funding will allow Prof Allen to further his research to improve oral health for the public"