News Archive
News Archive
Short films about the SAPPHIRE air quality research project.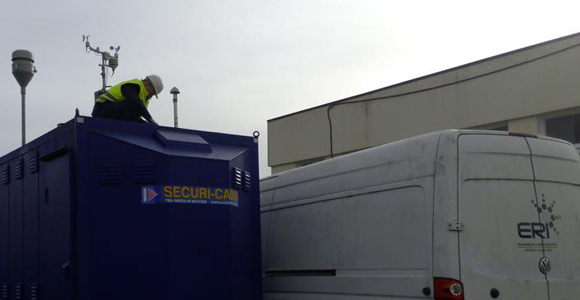 Available online now.
Funded by the Environmental Protection Agency, the SAPPHIRE project is aimed at measuring and identifying the sources of particulate pollution in small towns. With a particular emphasis on determining the contributions from burning of coal, peat and wood, the project is designed to inform national policy on the use of solid fuels for home heating.
The CRAC Lab have worked with UCC Film Maker Stephen Bean to produce 3 short films related to the SAPPHIRE project.
---
---