News Archive
News Archive
Hay Fever Podcast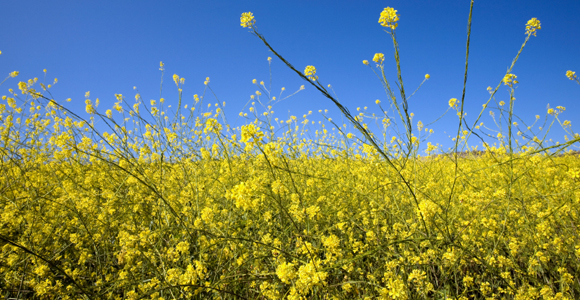 Prof. John Sodeau speaks to PJ Coogan on 96FM's 'The Opinion Line'.
The popular talk show on 96FM, The Opinion Line (hosted by PJ Coogan), yesterday discussed hay fever, pollen counting and on going research in the area. Amongst those interviewed, was Prof. John Sodeau. Click Here (4.21 MB) to listen to his interview.
The full discussion podcast, featuring hay fever sufferers, a pharmacist and a doctor can be listened to Here (starting at 18mins 21s).