News & Updates
News & Updates
Youth Advocate Against Racial Discrimination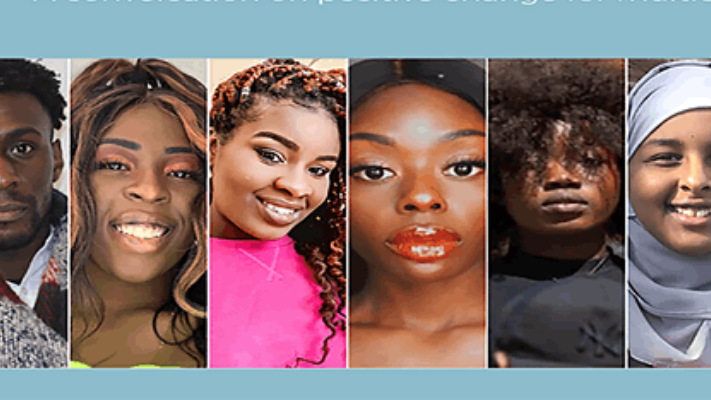 On Thursday June 18th young people from Cork addressed senior politicians and leaders of statutory and other organisations, presenting their many personal experiences of racial discrimination and abuse, and asked that solutions are developed that will begin to resolve continuing, both overt and subtle, violence. The event was supported by UCC's Africa Society, UCC University of Sanctuary and UCC Fáilte Refugees Society.
The CMC Youth initiative against racism - saw a number of cork youngsters & their mentors engaging with frontline service providers in a conversation on positive change for multicultural Ireland. The event was initiated by the Cork Migrant Center, Nano Nagle Place in collaboration with the Children's Young Persons Services Committee Cork. It was also supported by KARTI Project Cork, Cork City of Sanctuary, Think-Speak-Do and Cork City Social Inclusion Unit and was opened by the Lord Mayor of Cork Joe Kavanagh.
Panelists included:
Ombudsman for Children Dr. Niall Muldoon;
CEO Tusla Bernard Gloster;
Chief Superintendent of Cork and Kerry Con Cadogan;
Nano Nagle Place Chairman Pat Ledwidge.