News & Updates
News & Updates
Public Workshop on the Creative Rural Economy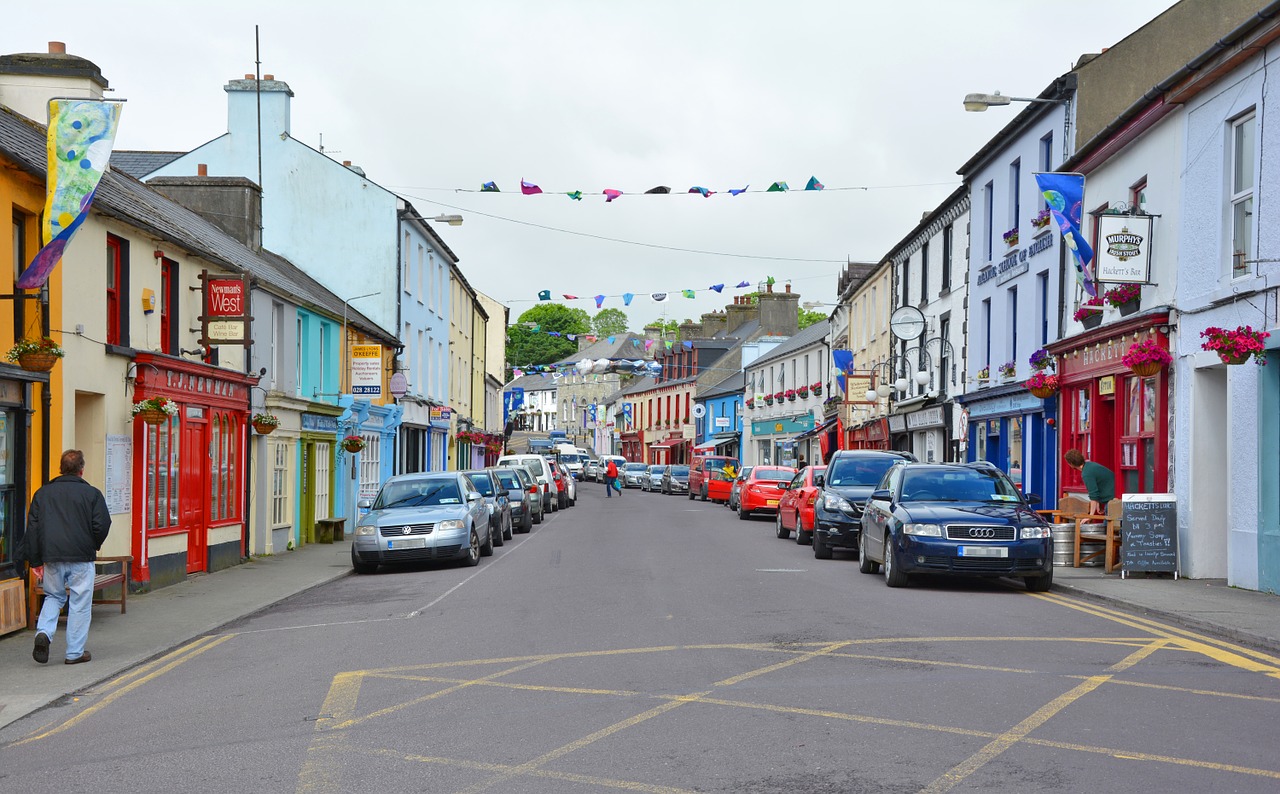 EVENTS: 22nd FEB 2019
Join policymakers, business and social entrepreneurs and academics as they come together to discuss the challenge of maximising the growth potential of peripheral and rural Ireland. Join us in Creative Zone in University College Cork.
For more on this story contact:
This public event is hosted by the Spatial and Regional Economics Research Centre (SRERC) at Cork University Business School.
Spaces are limited. To register and to obtain more details on this event please go to: https://www.cubsucc.com/events/the-creative-rural-economy/
Queries to frank.crowley@ucc.ie