News & Updates
News & Updates
Public Survey on Air Quality Forecasting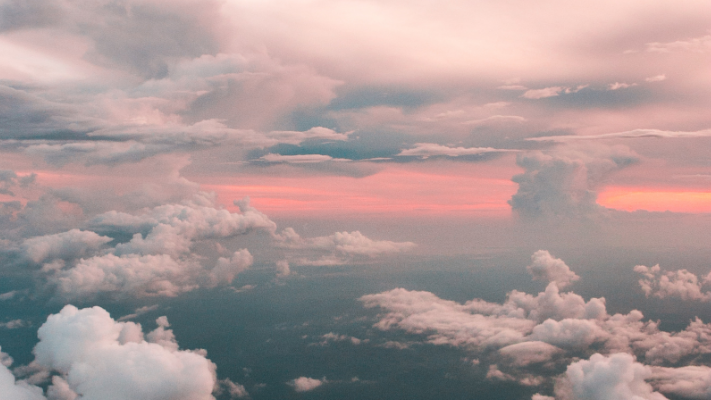 Whilst air quality is usually good in Cork and across Ireland, there are recurring episodes when air pollution builds up to extremely high levels in winter. That's why Cork City Council came together with the Centre for Research into Atmospheric Chemistry (CRAC) at UCC on a project to monitor and forecast air quality. They are now inviting Cork residents to respond to this survey to inform public engagement with the proposal for air quality forecasting.
Cork City is a leading local authority in air quality management. Together with project partners, they have set up a unique network of low-cost PM sensors across the city and an internet-based air quality information service for data display. With this smart monitoring system in place, research partners Dr. Stig Hellebust and Dr. Dean Venables from CRAC and the Environmental Research Institute (ERI) are now exploring the potential to forecast local air quality based on historical data and weather forecasts. This would allow Cork City Council to take active steps to inform and advise the public on air quality forecasts.
How would people living in Cork engage with air quality forecasts? That is what researcher Dr Marica Cassarino in Applied Psychology is hoping to shed some light on.
Airborne particulate matter (PM) is the most serious air pollutant and strongly affects public health, air quality and climate. Marica's research surveys public opinion to explore what people already know about air quality, its impact on health and how they would respond to air quality forecasts. She invites people living in Cork to complete the survey below, noting that the feedback will play an important role in developing effective public information about air quality in Cork.
If you live in Cork City, please consider completing this anonymous survey which takes on average 15-20 minutes to complete.
The survey will remian open until mid-March 2021.
For more on this story contact:
This interdisciplinary project is funded by Cork City Council.
You can find out more information on this project by contacting the lead investigators below.
For questions on the survey aspect of the project:
Please contact Dr Marica Cassarino, mcassarino@ucc.ie (School of Applied Psychology)
For questions on the project overall:
Please contact Dr Stig Hellebust, s.hellebust@ucc.ie (Centre for Research into Atmospheric Chemistry, ERI) or Dr Dean Venables, d.venables@ucc.ie (Centre for Research into Atmospheric Chemistry, ERI).