News
News
Stories from our researchers on International Women and Girls in Science Day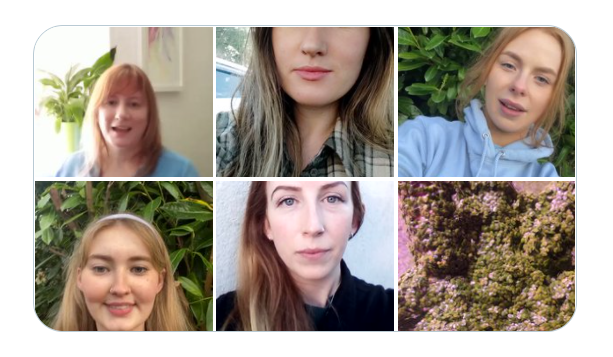 February 11th 2022 marked the seventh International Day of Women and Girls in Science. Held annually, this day exists to recognise and promote the contributions of women and girls in STEM (Science, Engineering, Technology and Mathematics) fields.
This year's theme is "Equity, Diversity, and Inclusion: Water Unites Us". The theme seeks to highlight the role of women and girls not only as beneficiaries, but also as agents of change, in progressing toward Goal 6 of the UN Sustainable Development Goals, Clean Water and Sanitation.
In line with that goal, the research aim of the Brainwaves project is to harness the remediation capabilities of duckweed plants in the removal of excess nutrients from wastewaters, allowing for their re-use or release, and in doing so furthering the transition to a circular economy.
To mark their contributions, five of our research team share their own stories and experience as women in STEM working toward these goals. Check it out here.