News
News
Schools visit UCC Arboretum as part of new Tree Explorers Project.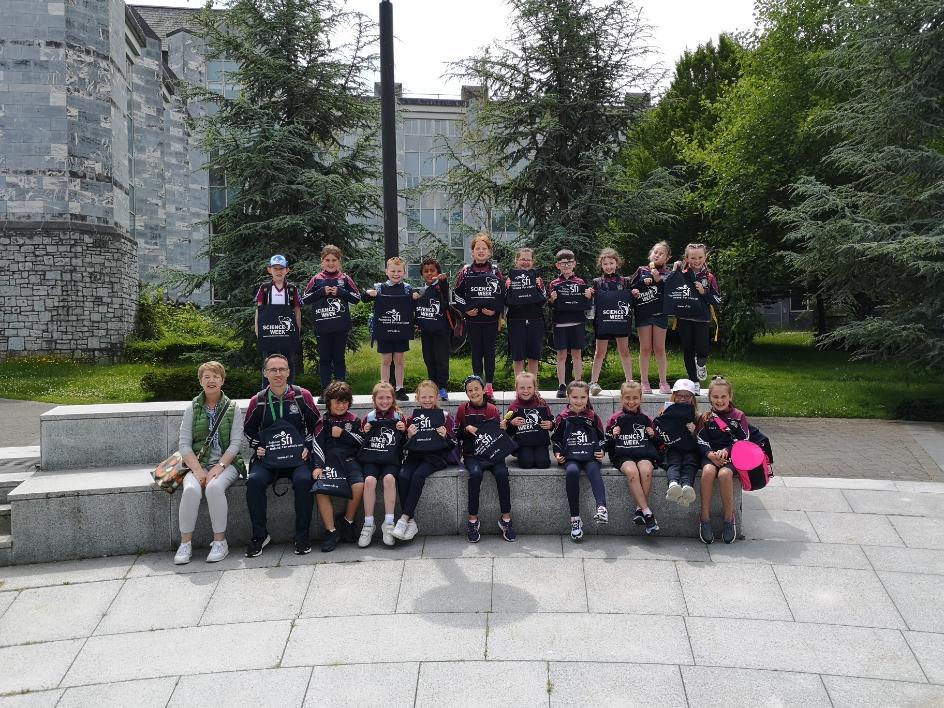 Three schools from Cork City visited the UCC Arboretum this June as part of the new Science Foundation Ireland funded Tree Explorers Project.
Three Cork City schools have visited UCC Arboretum over the last few days as part of the Tree Explorers Project. First up was the 2nd class students from Gaelscoil Peig Sayers.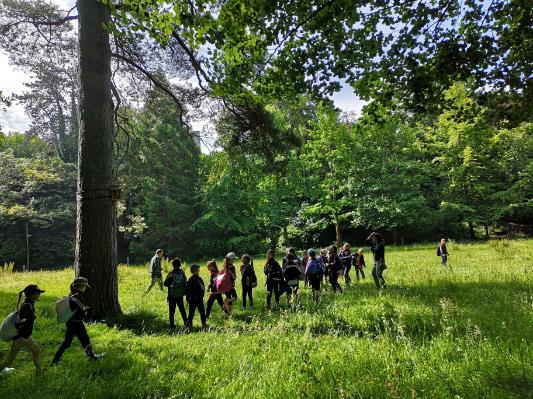 Following this we had 5th class girls from North Pres.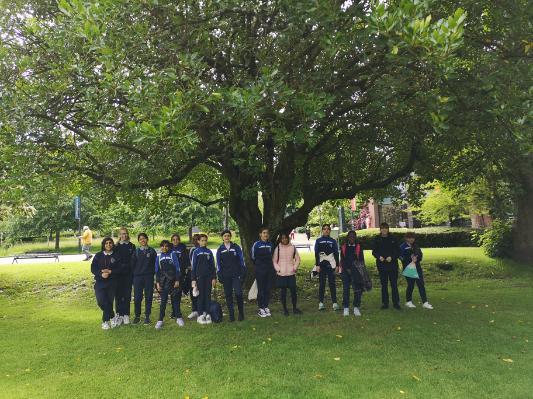 Finally we had 2nd class from Scoil Teaglaigh Naofa. Jack Murphy - UCCs Head Gardener - joined this tour and explained how he and his team take care of the trees and how they create new areas and habitats on the grounds, see the wildflower meadow below on campus.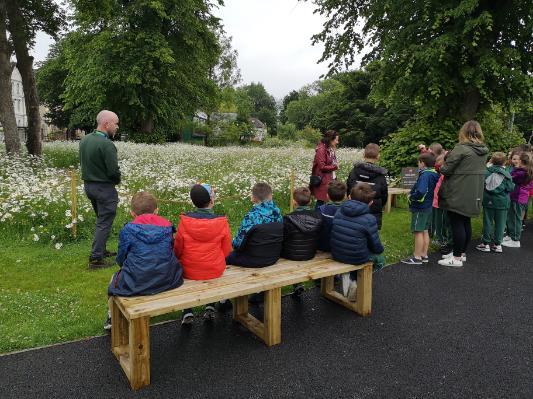 For more on this story contact:
For futher information on the project, please click on the link Tree Explorers Project