Research News
Research News
Multisensory Perception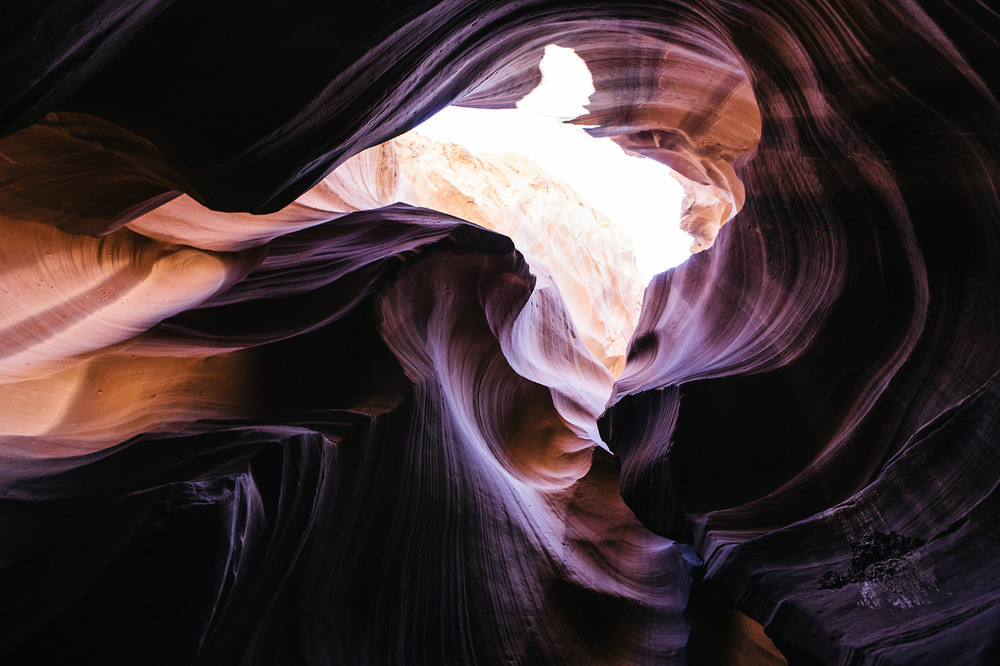 We live in a multisensory world. Every day, we are constantly combining information from our different sensory organs to form a coherent experience
We live in a multisensory world. Every day, we are constantly combining information from our different sensory organs to form a coherent experience. Historically, the sensory systems were studied independently with the assumption that they do not communicate with one another. However, we now know that there are very early sensory interactions in the brain. Our lab group explores how the brain and human behaviour combines information from the different senses. We find that multisensory integration is an important indicator from cognitive and physical decline.
References
Chan, J. S., Kaiser, J., Brandl, M., Matura, S., Prvulovic, D., Hogan, M. J., & Naumer, M. J. (2015). Expanded temporal binding windows in people with mild cognitive impairment. Current Alzheimer Research, 12(1), 61-68.
Setti, A., Burke, K.E., Kenny, R.A., Newell F.N. (2011). Is inefficient multisensory processing associated with falls in older people? Experimental Brain Research, 209, 375-384.
For more on this story contact:
Jason Chan
jason.chan@ucc.ie