Community News
Community News
Samantha Dockray on Growing Up Live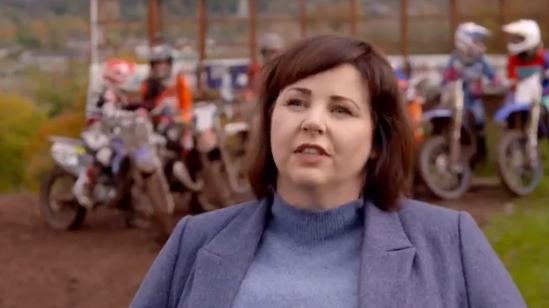 Samantha Dockray on Growing Up Live.
Samantha Dockray contributed to #GrowingUpLive, a great 3-episode series on development across the lifespan, including psychological, biological and social changes. The RTÉ One series is being shown as part of Science Week and features scientists and psychologists describing the research on human development, and people describing how they experienced these developmental stages.
Samantha contributed to the episode by describing the psychobiological aspects of adolescent development that relate to risk taking.
Check out Episodes on Player, Episode 2 and 3 are on this week.
Samantha filmed with the Munster Motorcycle Club who are incredible at their sport!