Research Update
Research Update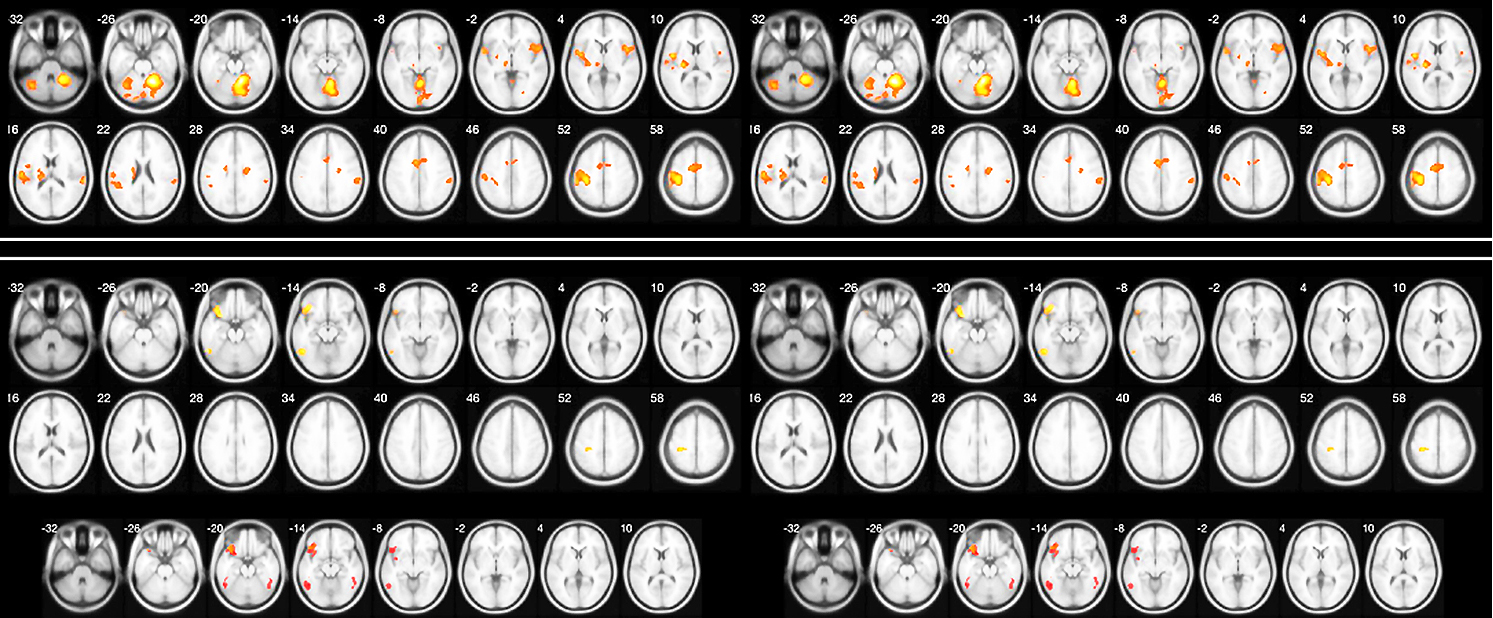 AMBROSIAC RESEARCH
AMBROSIAC will unravel the direct effects of dietary components, nutritional status, metabolism and the impact of the gut microbiome on cognitive function (i.e., memory and executive function) and how this interaction is modified through stress and ageing.
This is implemented via a number of integrated components designed to asess;
the influence of nutrition on increased susceptibility for stress-induced cognitive deficits in memory and executive functioning from adulthood to old age (aim 1)
the impact of a nutritional intervention on cognitive ability, stress vulnerability and stress perception (aim 2).
the molecular mechanisms by which targeted nutritional interventions can improve stress-induced vulnerabilities in cognition will be investigated using preclinical models (aim 3).
Together, these will provide converging information on the role of the gut microbiota as a novel critical signalling mediator between nutritional intake, stress susceptibility and maintenance of cognitive health in ageing (using samples from aims 1, 2 and 3).
This "food for thought" revolution can only be realized following novel breakthrough findings on the bidirectional relationships between nutrition, hypothalamic-pituitary-adrenal (HPA) axis activation and cognitive performance, which will significantly transform healthcare strategies and policies, and lead to innovative evidence-based approaches from the food industry which will notably improve dietary habits among consumers.
Elucidating the cellular and molecular mechanisms and pathways through which nutrition can promote the resistance of neurons to insults and enhance mental fitness will help us to determine how best to modulate diet composition in order to attenuate stress vulnerability, reduce susceptibility to metabolic disorders, and ultimately promote brain health during healthy ageing.
Publications