News
News
School of Engineering attends STEM South West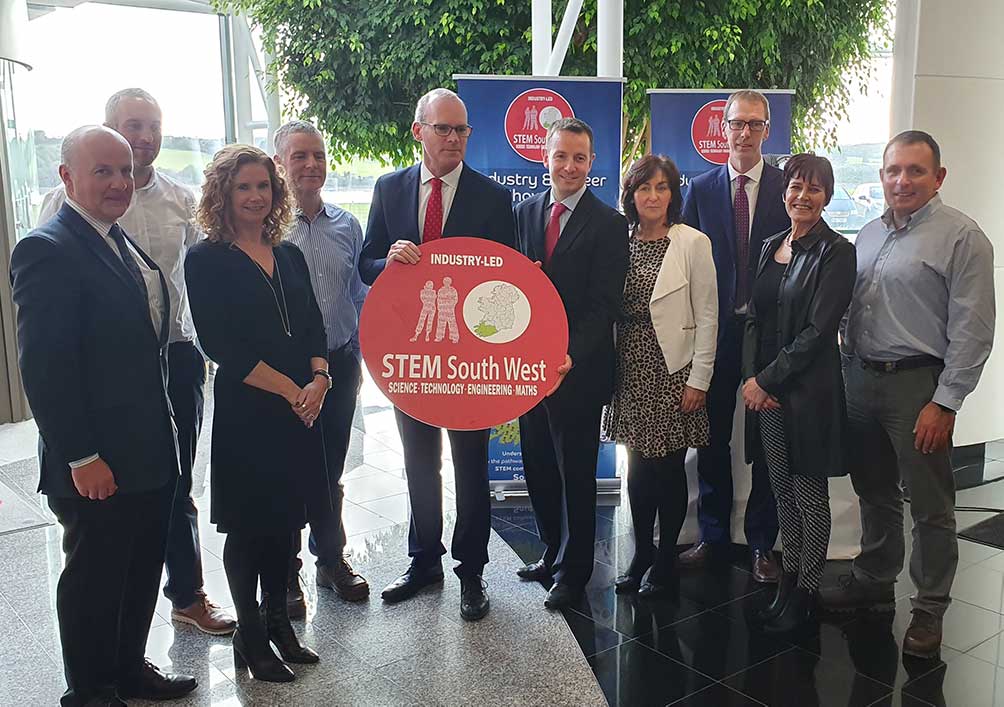 STUDENTS, parents and teachers travelled from all over to attend the inaugural STEM South West student showcase at Rochestown Park Hotel yesterday.
SOE was representated at this annual event which provides a unique opportunity for attendees to directly connect and engage with people who work in STEM on a daily basis and to learn about the wide variety of exciting STEM careers available in the South West region.
The focus of the event was to inspire and encourage the next generation to pursue a career within the STEM industries.
Speaking of the success of the event, Michael Flannery of Stem South West commented:
"We could not be happier with how this event turned out.
More on the event can be found here.