News
News
Three articles about precarity in employment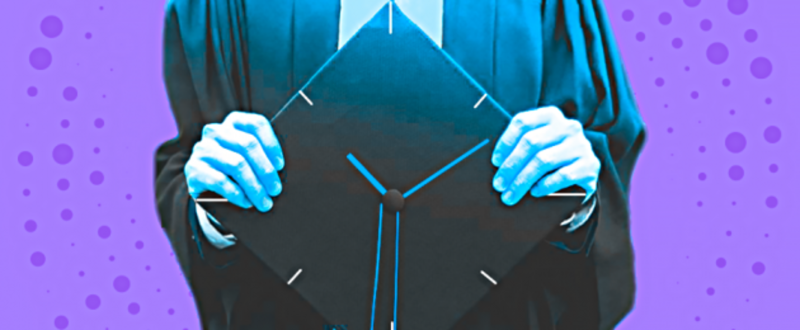 This investigation was carried out by Maria Delaney of Noteworthy. She interviewed Dr Theresa O'Keefe on her research, carried out with Dr Aline Courtois, on gender and precarity in employment. Their research is discussed in these three readings.
Read the article Doing the housework of academia
and see also On Social Welfare and unable to buy a house.