News
News
Professor Maggie O'Neill has been awarded a Fellowship!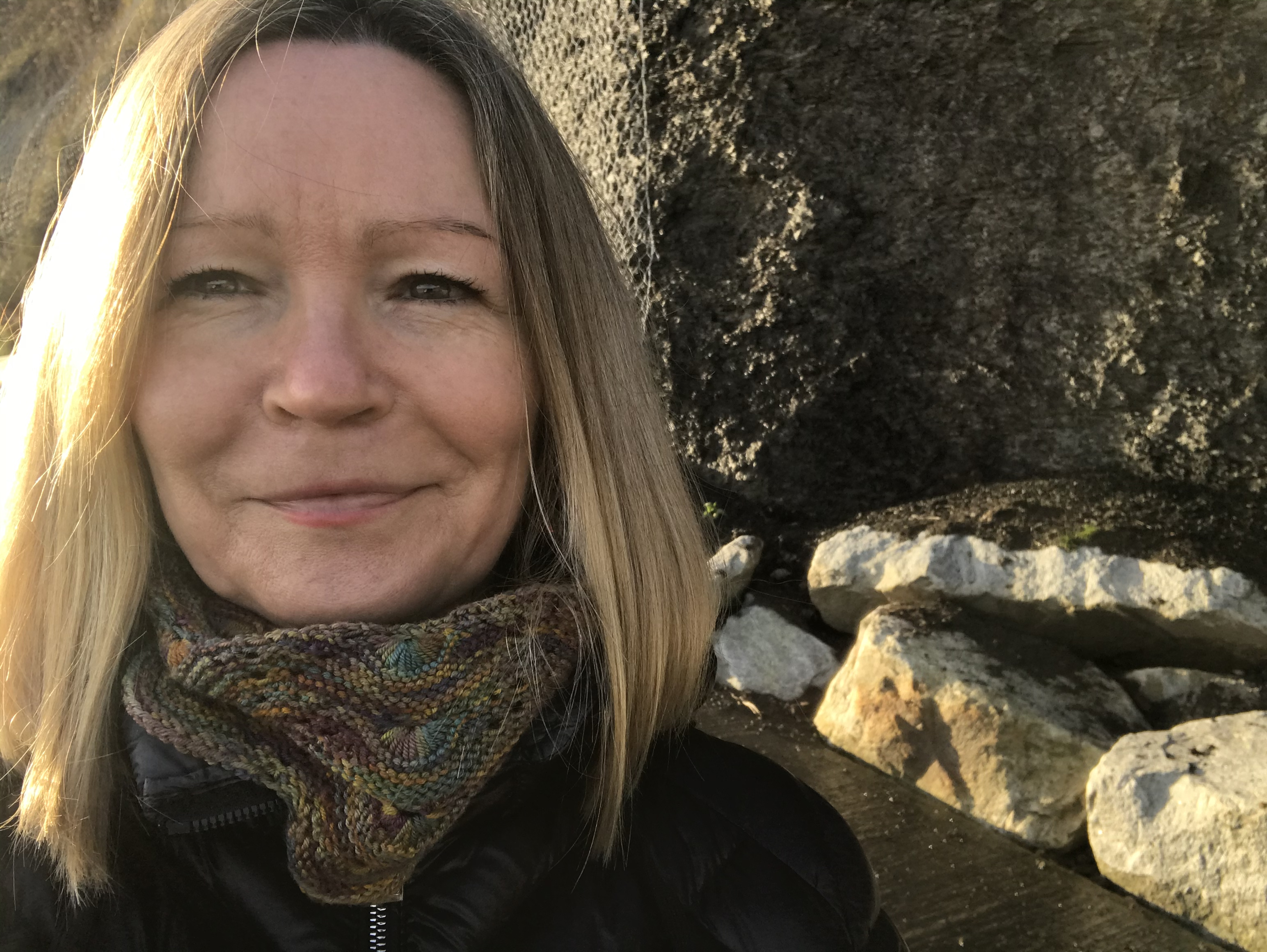 We are delighted to announce that our Professor, Maggie O'Neill, has been conferred as a Fellow of the Academy of Social Sciences!
Professor Roger Goodman FAcSS, President, Academy of Social Sciences, says that Fellows are selected for the excellence of their research, impact, leadership,and the practical application of social science to real world problems. Professor Maggie O'Neill certainly meets this criteria. Congratulations from all your colleagues!