News
News
Liminality in Direct Provision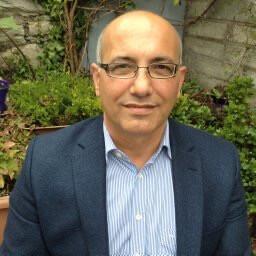 At the book launch of 'Direct Provision: Asylum, The Academy and Activism' on 25 February 2021, Dr. Amin Sharifi Isaloo read an extract from his article in the book. Congratulations Amin from all your colleagues.
Listen to the reading here:
Reading extracts of Liminality iin DP- Refugee week .mov
The book launch was part of the Refugee week 2021 UCC. The book is edited by Dr. Jacqui O'Riordan and Dr. Mike FitzGibbon, both from UCC.
Date & Time: Feb 25, 2021 05:30 PM London
Topic: Direct Provision: Asylum, The Academy and Activism - Book Launch