News / Events
News / Events
Scoláireacht agus Duais Chiste Theach an Ardmhéara sa Ghaeilge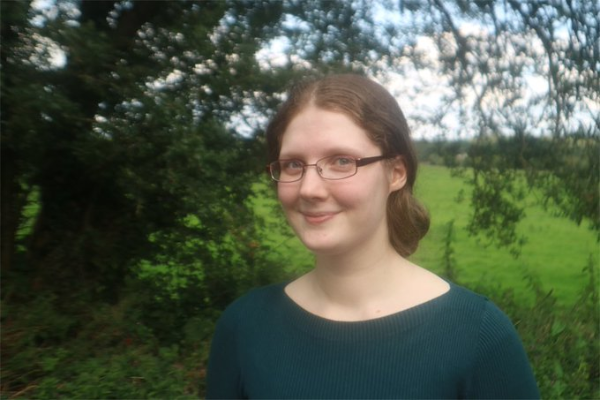 Comhghairdeachas le Gormfhlaith Ní Shíocháin Ní Bheoláin a bhuaigh Scoláireacht Chiste Teach an Ardmhéara sa Ghaeilge
Bronnadh BA (Ceol agus Gaeilge) uirthi an samhradh so; tá MA sa tSean agus sa Mheán-Ghaeilge ar siúl aici fé láthair.
Congratulations to Gormfhlaith Ní Shíocháin Ní Bheoláin who won the 2022 Mansion House Fund Scholarship and Prize in Irish.
Gormfhlaith was awarded a BA (Irish and Music) this summer; she is currently doing an MA in Early and Medieval Irish.