News
News
Start-Up Lab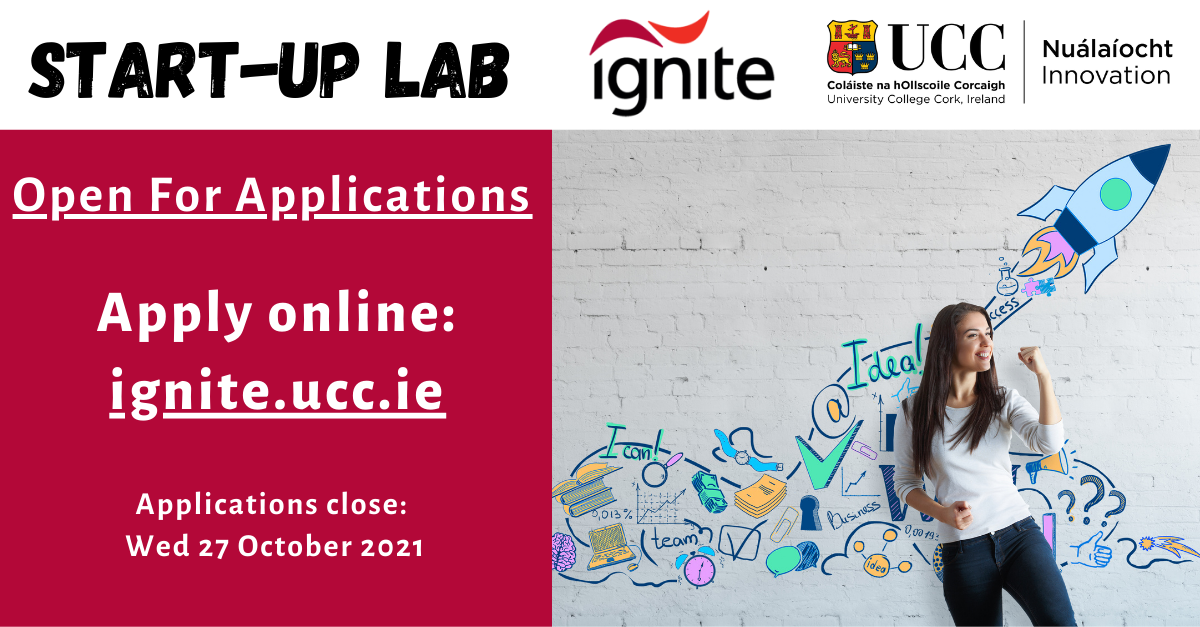 Are you working on a start-up idea that has potential for commercial, environmental or social impact?
Are you an undergraduate student, a postgraduate student or a recent graduate?
And do you have the ambition to work full-time on the idea in the future?
Then Start-Up Lab may be for you!
Start-Up Lab is OPEN for applications and we are looking for people currently working either full-time or part-time on a start-up idea with potential for commercial, environmental or social impact and with the ambition to work full-time on the idea in the future.
Start-Up Lab is open to undergraduate and postgraduate students and recent graduates in any discipline.
Over 6 Tuesday evenings, we will work with you to develop a business model for your start-up.
Each week we will provide specific guidance on the steps that you will take to develop your business model, provide you with an opportunity to present progress to experienced mentors and peers and work in small groups to address issues and overcome obstacles.
We will also have a start-up founder guest speaker each week, who will provide specific practical advice and guidance on important start-up topics such as networking, raising finance, building a team and more.
This Start-Up Lab is restricted to just 16 start-ups. Where there are multiple partners involved in the start-up, two are welcome to participate in any session.
While the overall approach will be learning through fun and enjoyment, it is expected that all participants are committed to work on their start-up idea between workshops.
All participants will be have the opportunity to pitch their idea to an invited panel on the final day and participants will be provided with specific recommendations on the next steps to develop their idea.
Participants who meet the criteria may be offered a place on the IGNITE programme or avail of supports appropriate to you.
The programme will run for six consecutive evenings between Tues 2 Nov and Tues 7 Dec inclusive for two hours each evening, 18.00 to 20.00.
The first meet and greet session and the final pitch event will take place at UCC and the four other sessions will take place online.
Application Process:
To apply, simply answer a few short questions and upload a 60 sec video that a) explains your business idea and b) why you deserve a place on the programme.
If you have any questions, don't hesitate to contact us: michelle.dorgan@ucc.ie
Applications are open until 27 October, APPLY HERE