News
News
IGNITE Start-Ups Are Hiring!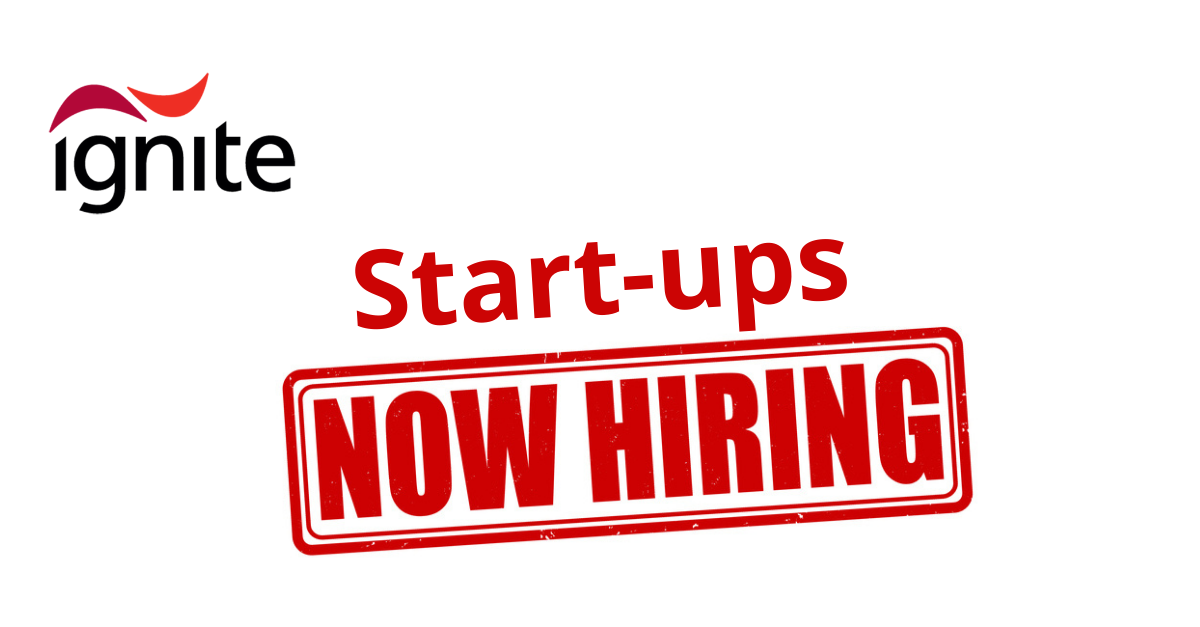 IGNITE Start-ups Trustap, Ecanvasser, legitfit.com and Peckish are now hiring for software, customer service, marketing and sales roles with over 20+ roles available.
A number of the roles include:
Trustap: https://www.trustap.com/about/:careers/?utm_content=171923464&utm_medium=social&utm_source=linkedin&hss_channel=lcp-11179540
Head of Business Intelligence
Head of Product
Head of Marketing
GOlang Backend Developer x3
Vue Frontend Developer x3
DevOps Engineer
Graphic Designer
Senior Business Development Executive
Business Development Executive
Key Account Manager: High Value Transactions
Product Researcher
B2B Marketing Manager
Ecanvasser: https://my.hirehive.io/ecanvasser
iOS Developers
Full Stack Developers
Senior Marketing Director
Legitfit: https://www.notion.so/Job-Board-69f109721c91491fa32b123065b6fa05
Full Stack Engineer
Sales Development Representative
Demand Gen Manager
Content and Design Creator
Peckish: https://www.notion.so/Join-the-Team-cd05361f4d0e4e14874936c137b9a2b7
Full Stack Engineer
Junior Javascript Developer
Sales Development Representative
So if you're interested being part of a growing start-up, check out the above job roles.
Or if you're interested in starting your own start-up journey, discover how IGNITE can help you, visit: https://www.ucc.ie/en/ignite/expressinterest/