News
News
UCC and Blas na hEireann - Irish Food Awards, a proud association.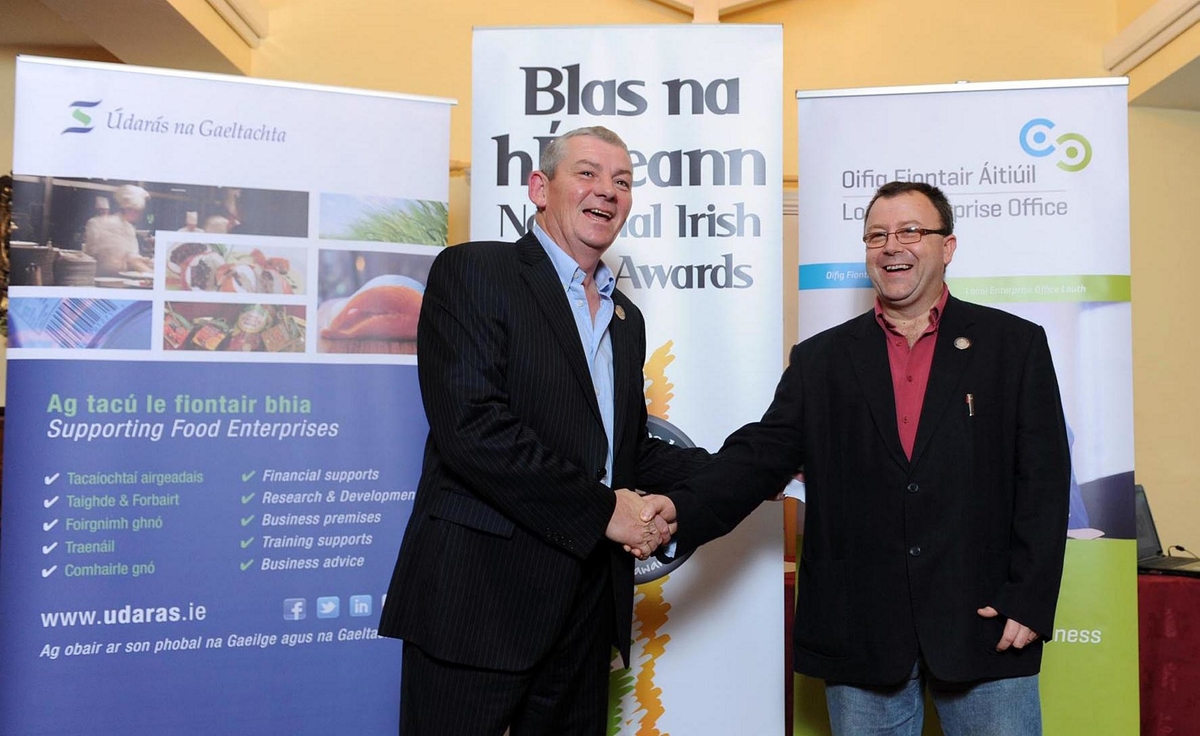 Dr. Joseph Kerry of the School of Food and Nutritional Sciences - UCC has been Academic Director for the Blas na hEireann Irish National Food Awards since its formal initiation in 1998.
The Blas na hEireann, Irish National Foods Awards is now a recognized standard of excellence for Irish food and beverage quality. The Food Packaging group at UCC underpins the science and technology component to the awards and the manner in which sensory assessment and sensory scoring takes place. The awards are unique globally because of the scientific approach taken in underpinning the awards. From humble beginnings, the competition has grown to national status, involves all 32 counties in Ireland, has thousands of companies competing across approximately 80 food and beverage categories and has all of the major retailers on the island taking part.
The complete list of Award Winner for 2014.