SEFS Graduate of the Year and Quercus College Scholarships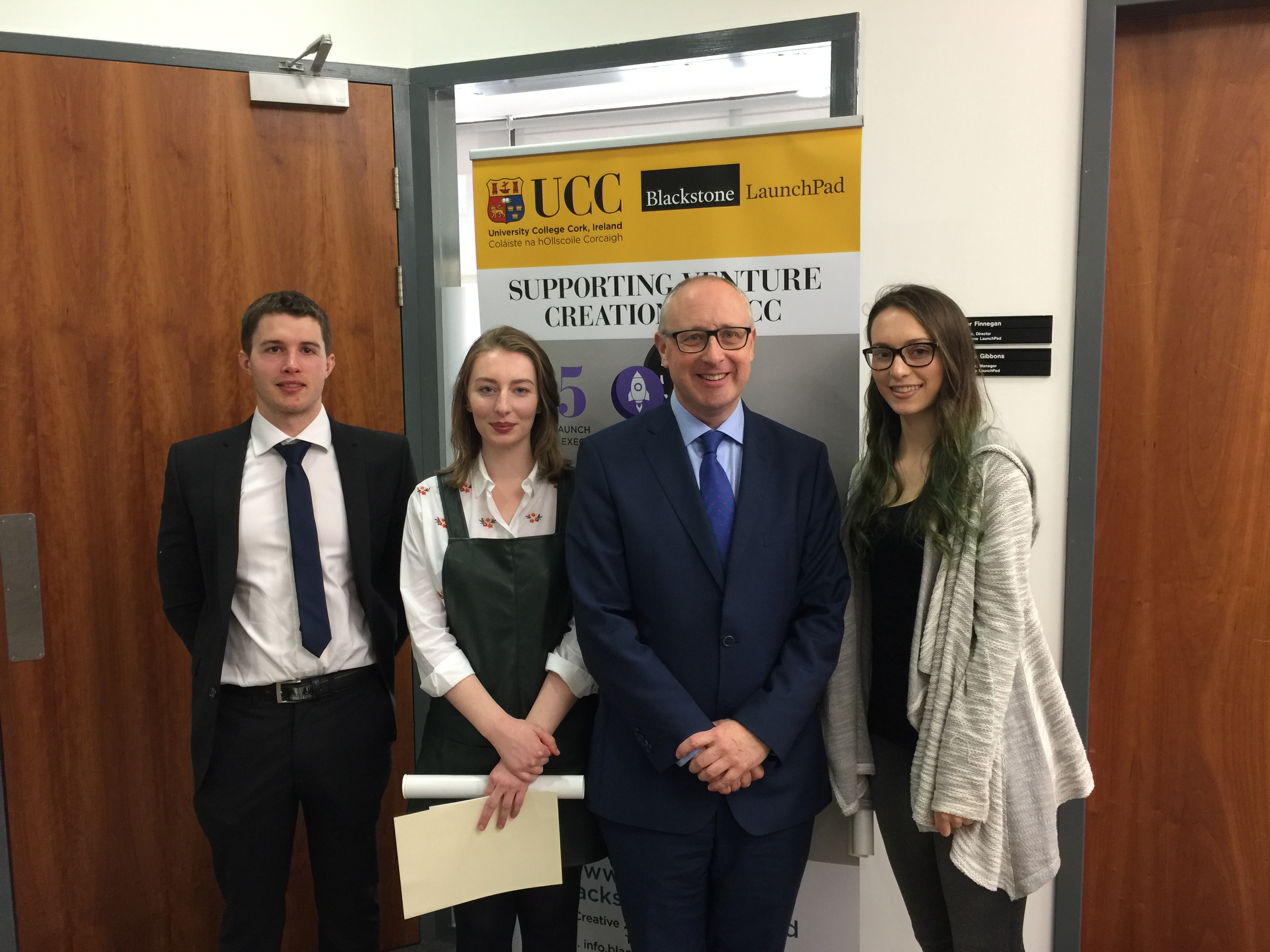 The School of Food and Nutritional Sciences congratulates its students Thomas France (BSc Food Science), Sarah Kate Walsh (BSc Nutritional Science) and Michaela Crosbie (BSc Nutritional Sciences. All three were honoured on Friday as SEFS Undergraduate Quercus College Scholars and Michaela is also a Quercus University Scholar. The ceremony took place in the Creative Zone in the Boole Library on Friday 31st March 2017.
Quercus is the Latin for oak. AT UCC we use the symbolism 'from acorn to mighty oak' to represent the growth that arises from nurturing talent through support, challenge and mentoring both academically and in other areas of talent.