News & Announcements
News & Announcements
LinkedIn Learning for Researchers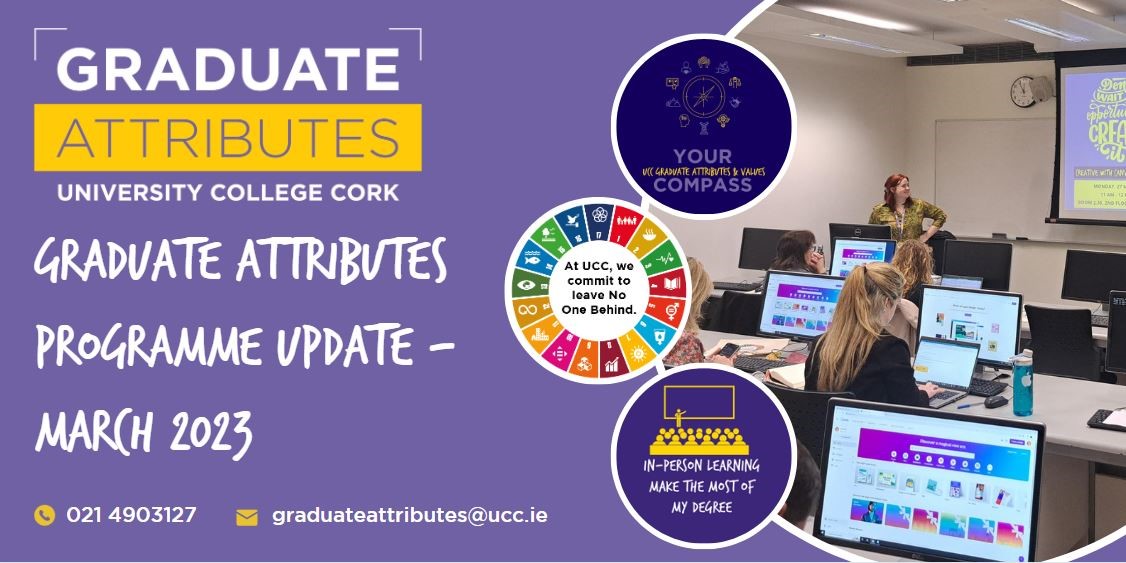 UCC Graduate Attributes Programme, in collaboration with the Graduate Studies Office and UCC Career Services, are offering Postgraduate Research students unlimited access to LinkedIn Learning until September 2023.
LinkedIn Learning is an online educational platform that helps students to discover and develop core employability as well as technical skills through expert-led course videos. With more than 16,000 courses and personalized recommendations, students can discover, complete, and track courses related to their field of study and interests. Students can add these courses and related skills to their LinkedIn profile, and they will also receive a Certificate of Completion.
Students will gain access to customized learning playlists to support their personal and professional development as a researcher. In addition, UCC Career Services professionals will deliver optional in-person sessions to guide and supplement learning.
For further information please follow the link below:
https://www.ucc.ie/en/graduateattributes/andme/linkedinlearning/