News and Views
News and Views
Irish Research Council New Foundations Scheme Awards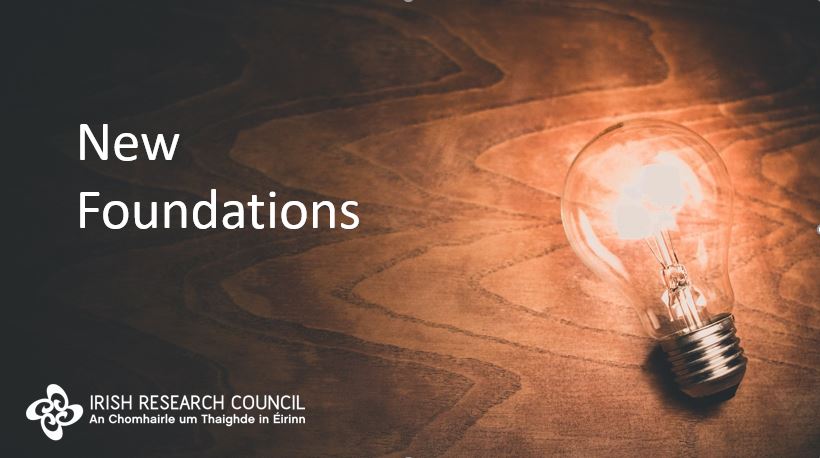 Congratulations to the four College of Business & Law staff who recently received awards from the Irish Research Council New Foundations scheme.
New Foundations supports awardees to pursue research activities and provides seed funding for small-scale research actions along with the development of networks, consortia and workshops. See below for the College awardees and we look forward to the projects coming to fruition over the coming months:
Dr Fiona Donson (School of Law) for her project which is entitled 'Children and Families of Prisoners Network' and the project partner is the Irish Penal Reform Trust.
Dr Carol Power (Food Business and Development/CUBS) project is called 'Men's Sheds as a community-based response to societal challenges' which will be undertaken with the Irish Men's Sheds Association as the project partner.
Dr Justin Doran (Economics/CUBS) also received funding for the project 'Regional Resilience of Irish Towns to Economic Shocks'.
Dr Carol Kelleher (Management & Marketing/CUBS) won an award for the project 'CARERENGAGE: Centering and Embedding Family Carers in the Co-Production of Carer Research, Supports and Policy' which is in collaboration with Care Alliance Ireland.
See the IRC New Foundations announcement: http://research.ie/what-we-do/loveirishresearch/blog/irish-research-council-announces-100-new-awards-to-support-research-collaboration-and-dissemination/