News and Views
News and Views
International Student Festive Celebration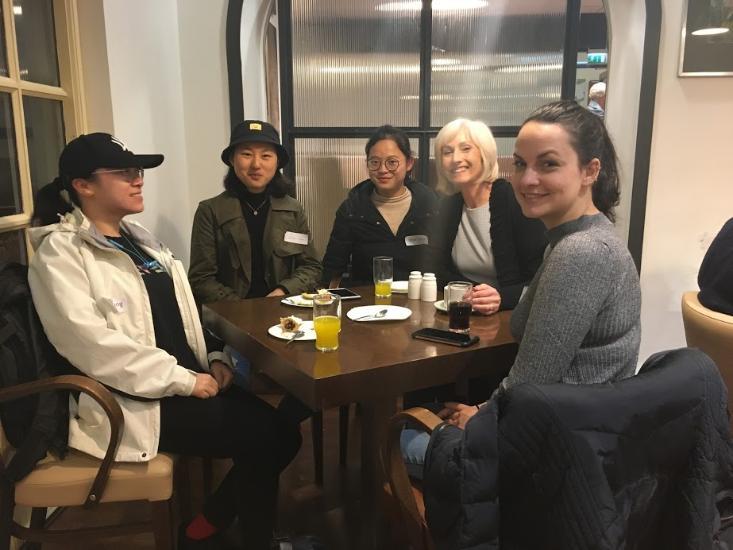 Thanks to all our international students who came out to celebrate the end of semester here at the College of Business and Law on Monday December 2nd 2019.
A great evening was had by all who attended. A welcoming address was given by Professor Eleanor Doyle, Chair of the Internationalisation Committee. A lovely selection of festive treats was served, and conversation ensued around the tables with people exchanging stories from all parts of the globe.
This is an important event which celebrates the invalauble contribution made by international students to the academic and cultural life of the College of Business and Law, and UCC in general.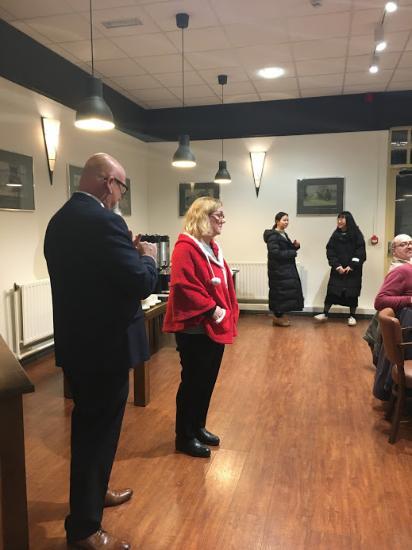 Professor Eleanor Doyle addressing the international student festive gathering