News & Events
News & Events
Exhibition at the Glucksman Gallery co-curated by Kirstie North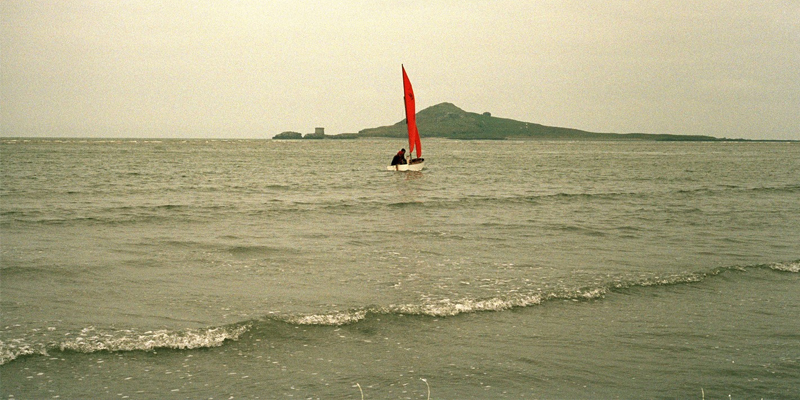 Dr Kirstie North, part-time lecturer in History of Art, co-curated the exhibition Now Wakes the Sea, with Chris Clarke of the Glucksman Gallery.
The show opened on 4 August 2017 and ran until 5 November 2017. The exhbition included work by Tacita Dean, Marcel Dinahet, Sean Lynch, Maria McKinney, Conrad Shawcross, Lucy Skaer, Janaina Tschäpe, Andreas Kindler von Knobloch, and Anna Zacharoff.
The exhibition was supported by University College Cork, the Arts Council of Ireland and private philanthropy through Cork University Foundation.
For more information, please visit the website of e-flux journal and the website of the Glucksman Gallery.