News & Events
News & Events
Public Talk by artist Dara McGrath at UCC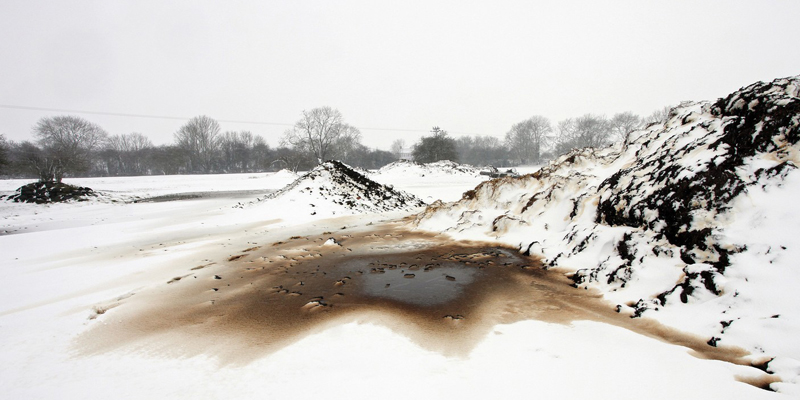 On 23 November 2017, Dara McGrath discussed Project Cleansweep: Beyond the Post-Military Landscape for History of Art.
This interdisciplinary talk included Dr Sabine Kriebel (History of Art), Dr David Fitzgerald (History), Inge Niewstraten (Applied Psychology), Dr Elizabeth Gilchrist (Chemistry), and Dr Frank van Pelt (Pharmacology).
The artist describes this project as 'a photographic survey and investigation into the legacy and landscape of the chemical and biological weapons program in the United Kingdom over the last century'. In documenting more than eighty sites and focusing on four key sites/events, Project Cleansweep explores how these sites were used in the manufacture, testing, storage and disposal of these weapons.
For more information on the artist and this project, visit: Dara McGrath's website
This talk was organised by Dr
Sabine Kriebel
, Lecturer in History of Art.