Latest Updates
Latest Updates
Fun for all the Family!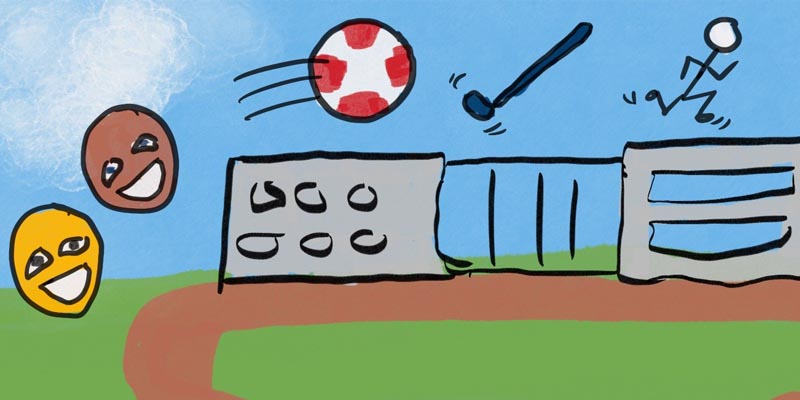 We held our annual Family Sports Day on Saturday, 29 June 2019 in the Mardyke all weather pitch and running track
Fun for all the family, and free to all UCC staff, the annual sports day is one of our most popular events and 2019 was no exception.
Dozens of families, with over 100 kids and parents signed up for the event turned up to the Mardyke Sports Grounds running track. Our friends from the UCC Staff Athletic Club, UCC United football club, UCC Staff Golf Society and the committee of the staff sports and social club were on hand to see that the kids had a great day.
Our own Ger Mannix was on the mic for the day (and is probably a little hoarse now this week because of it) as MC for the day. We had a great time with the races and the penalty shoot outs and overall, it was a great day for all who attended. We got great feedback from those who attended:
"The kids loved it and it was great for them to see that Mammy's work isn't just "boring" work!!"
"My two girls had a fantastic time, they loved it"
"My two little people and my nephew had a great time and were delighted heading home with their medals & goodie bags after a great afternoon running around in the sunshine."
Our next event is for the grown ups so join us for our Summer BBQ on Friday 19 July!