News
News
Professor Nabeel Riza elected to the Royal Academy of Engineering's Fellowship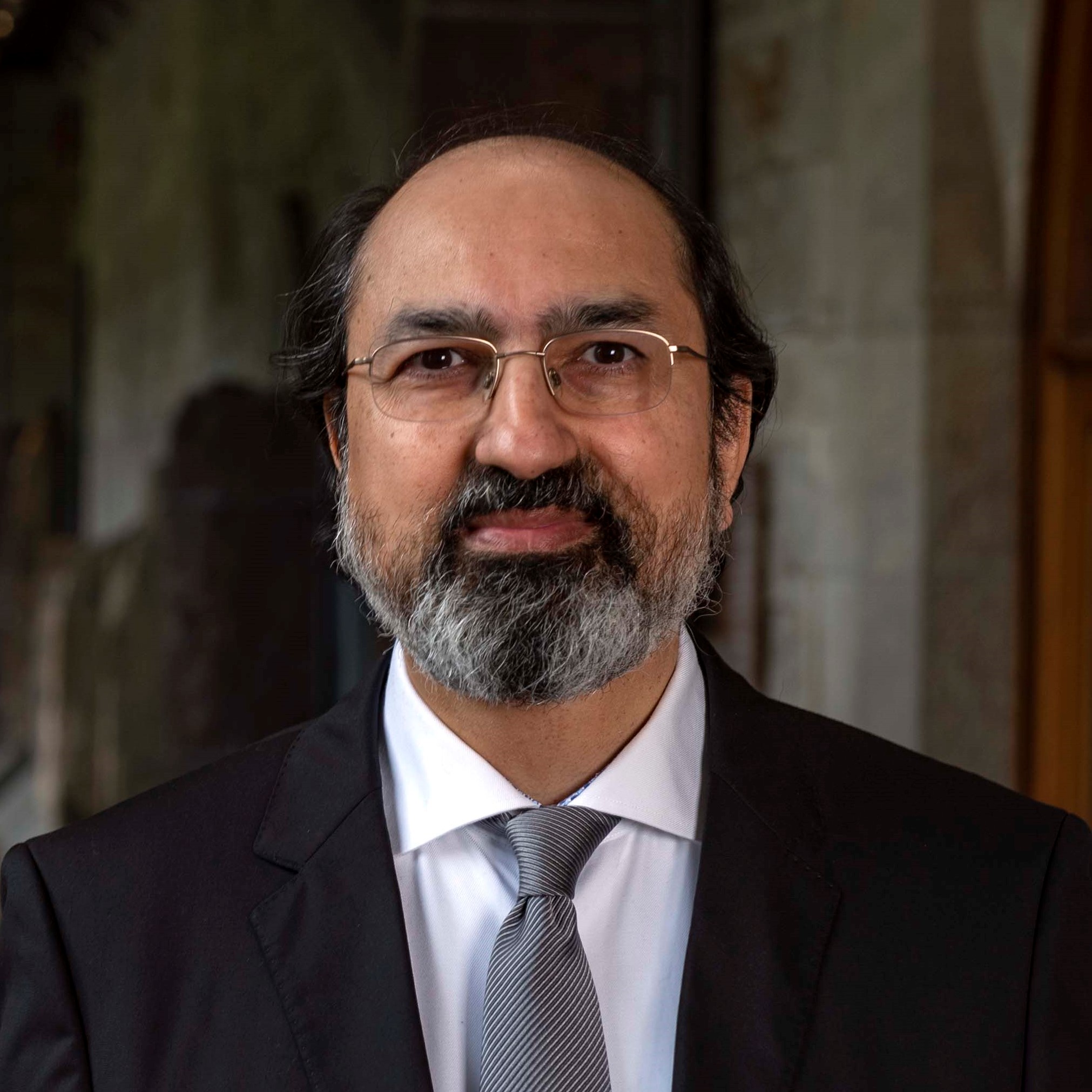 School of Engineering's Professor Nabeel Agha Riza has been inducted as an International Fellow Member of the Royal Academy of Engineering. In joining the Fellowship, one of four international inductees, Professor Riza will add his capabilities to the Academy's mission to create a sustainable society and an inclusive economy for all.
This year's new Fellows are the first to reflect the Academy's Fellowship Fit for the Future initiative announced in July 2020, to drive more nominations of outstanding engineers from underrepresented groups ahead of its 50th anniversary in 2026.
Click here for more information.