News
News
Eli Lilly lectureship in Process & Chemical Engineering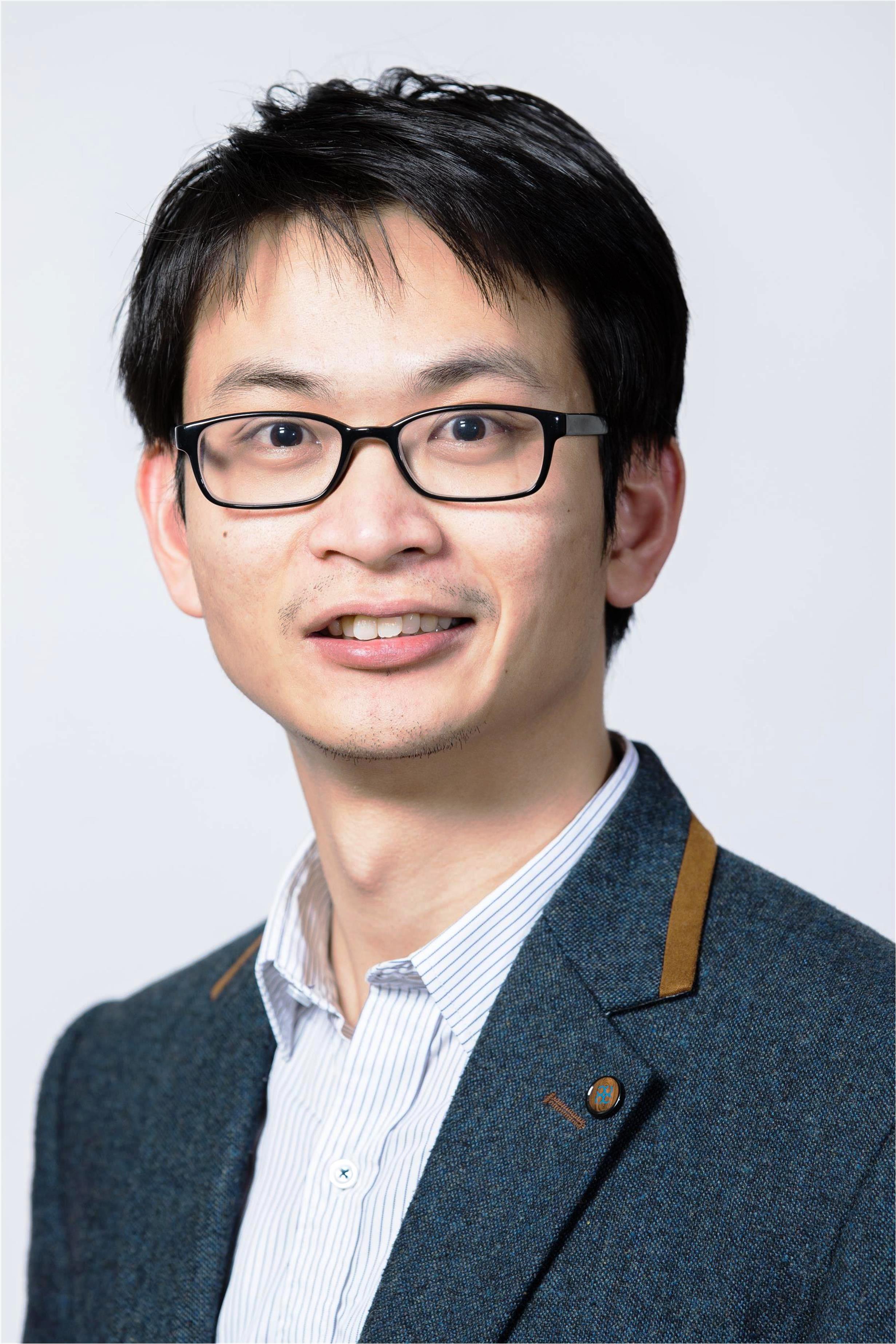 Professor Edmond Byrne, Chair of Process & Chemical Engineering has welcomed the appointment of Dr Chen to the Eli Lilly lectureship in Process & Chemical Engineering:
"We are delighted to warmly welcome Xizhong to UCC Process & Chemical Engineering at this time. The generous support of Eli Lilly in facilitating this appointment means that we now have a core team of Lilly supported academics who will appreciably and significantly contribute to our goals of maintaining the delivery of appropriately accredited programmes, as we welcome our first batch of 5 year ME graduates in 2021, and further developing research capacity in the strategically important area of bio/pharmaceutical engineering in line with School, College and UCC imperatives."
Dr Xizhong Chen has just taken up the Eli Lilly lectureship in Process & Chemical Engineering in the School of Engineering, starting October 2020. Dr Chen has come to UCC from the University of Cambridge, having also previously worked at the University of Edinburgh as a Marie Curie postdoctoral researcher.
He holds a BSc degree in Chemical Engineering from Xiamen University and a PhD from the Institute of Process Engineering, Chinese Academy of Sciences.
His research expertise and interests span areas of formulation engineering & particle technology, multiphase modelling with pharmaceutical applications, multiscale simulation & data analytics, and smart manufacturing & artificial intelligence.