An Bothán (recreation of a famine mud cabin)
An Bothán (recreation of a famine mud cabin)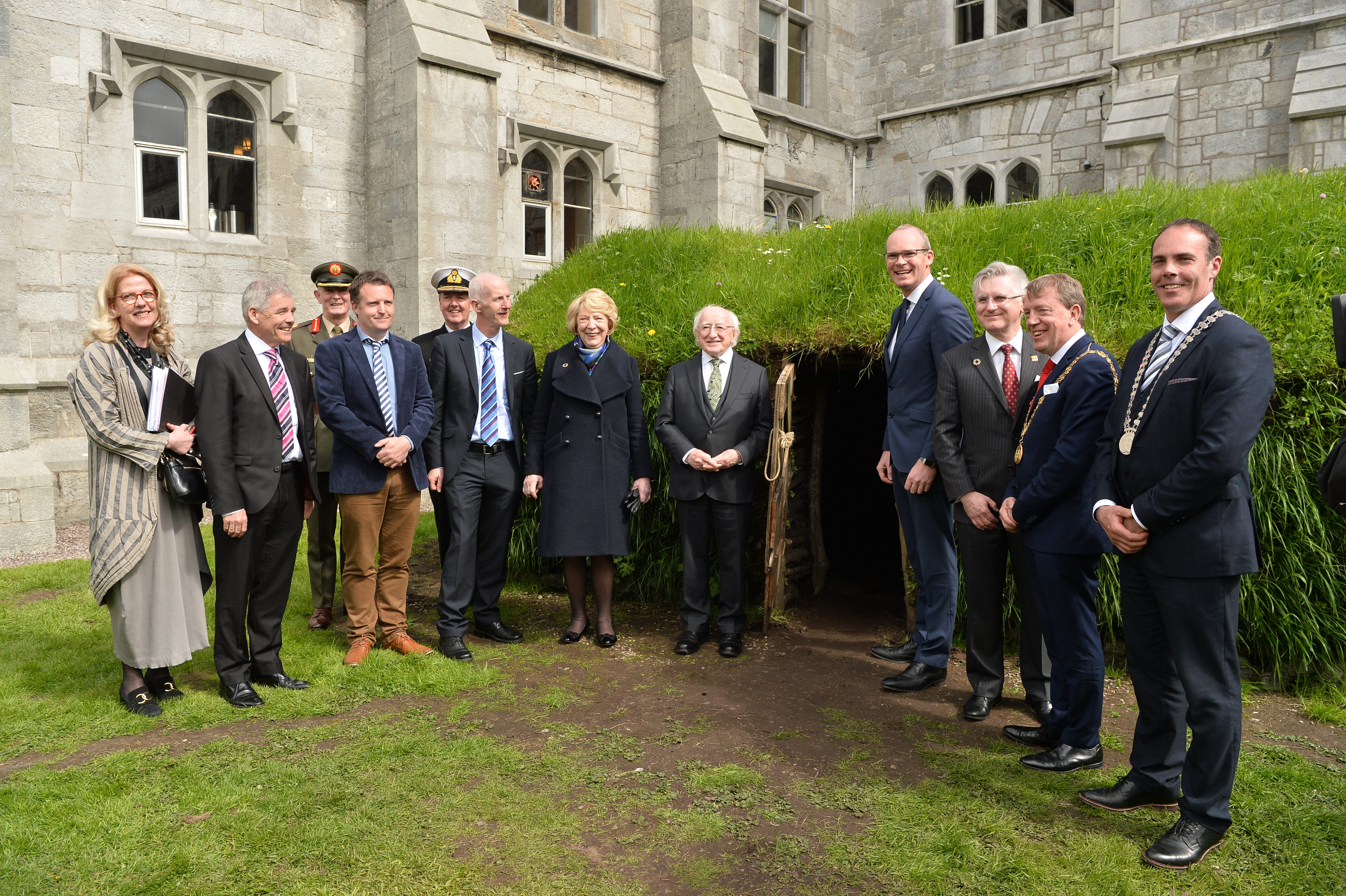 To mark this commemoration, UCC staff have re-created An Bothán, a mud cabin, a replica of a 4th class dwelling (categorised in the census of 1841 as 'a single room cabin built of organic material'), reflecting the horrible and all too common living conditions in which our starving forbearers lived, suffered, and died. An Bothán is a tangible invitation to contemplate the real human sufferings that lay at the heart of the Famine.
An Bothán is available for viewing by the public in the University grounds since 12 May 2018 and on over the course of the summer months.
An Bothán is located on the north side of the clock tower of the main quadrangle.