2016 Press Releases
2016 Press Releases
UCC to celebrate centenary of the Honan Chapel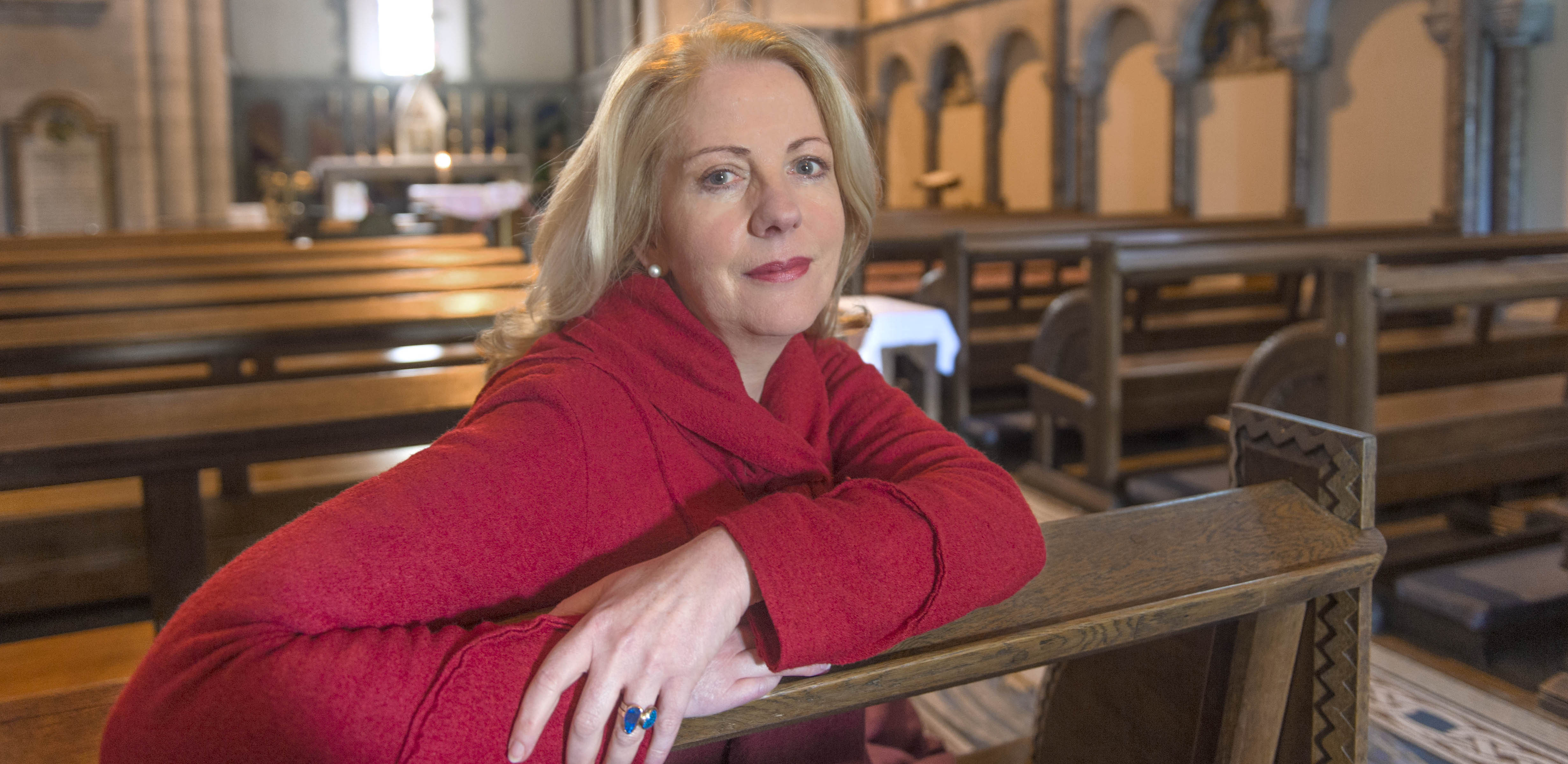 University College Cork and the Board of Governors of the Honan Trust will host The Honan Chapel Centenary Symposium this Saturday (November 19) at the Aula Maxima, UCC (9:15 – 17:50) to mark its centenary.
Consecrated in November 1916, a turbulent year in Irish history, the Honan Chapel and its liturgical artworks include the best examples of the Irish Revival.
.@UCC to host special celebration to mark centenary of Honan Chapel, via @SteveNeville_ https://t.co/tNbsQMiKqy pic.twitter.com/0cRjPsWjBg

— Irish Examiner (@irishexaminer) November 16, 2016

More on the wonderful #Honan Chapel @UCC on @rtenews 6.01 https://t.co/38svpzcvPw

— JennïeØSullivân (@OSullivanJennie) November 17, 2016
The event will celebrate the rich history of the Chapel and its unique collection of artworks, regarded by many as the jewel in the crown of the Irish Arts and Crafts Movement.
Introduced by UCC President Dr Michael B. Murphy, Chair, the Board of Governors of the Honan Trust, the Symposium will chart the Chapel's founding and growth and highlights its collection, architecture, history and ambience.
Speakers will include Professor Nancy Netzer, Director, McMullen Museum of Art at Boston College; Professor Kevin Whelan, Director, Notre Dame University Global Gateway, Dublin; Dr Paul Larmour, expert on the Irish Arts and Crafts Movement and Dr Nicola Gordon Bowe, an expert on Harry Clarke's works.
Section of the Honan Chapel's mosaic floor - the River of Life, designed by Oppenheim's Glassworks, Bermingham 1916 #Cork @UCC pic.twitter.com/1ifUNc9awE

— JennïeØSullivân (@OSullivanJennie) November 15, 2016
Other speakers include Raghnall Ó Floinn, Director of the National Museum of Ireland; Dr Peter Harbison, Honorary Academic Editor, Royal Irish Academy; Virginia Teehan, Director of Cultural Projects, University College Cork; and Vera Ryan, Crawford College of Art and Design.
Free admission and all welcome. Register by e-mail: niamh.mundow@ucc.ie.
Full programme available here: http://www.ucc.ie/en/support/president/honancentenary/
Beautiful detail in the 100 year old Honan Chapel @UCC . Always a nice place to find sanctuary for a while... pic.twitter.com/rz7V9RkPkO

— Ken Cotter (@kencottermusic) November 13, 2016
UCC's Virginia Teehan is among the speakers at tomorrow's Honan Chapel Centenary talks. Free, all welcome. https://t.co/rXT581Ujab #lovecork pic.twitter.com/Elz4GALCUW

— UCC Ireland (@UCC) November 18, 2016