2015 Press Releases
2015 Press Releases
UCC helps managers make difficult choices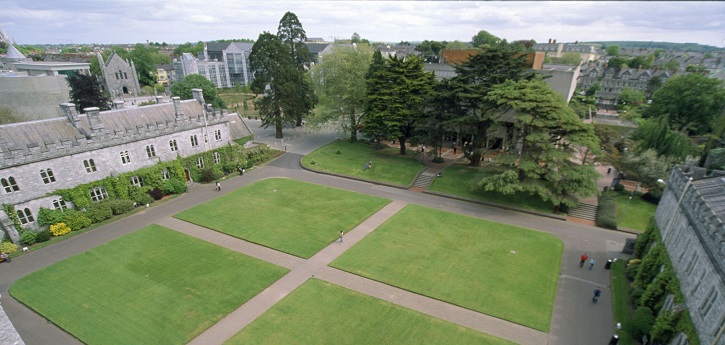 Given competing demands for limited funds, how do health services decide which health care activities to fund?
Funding pressures on health care systems means that not every service gets funded; providers cannot deliver every treatment available; and not every new drug or medical device is reimbursed. Within this context, how can providers ensure that service is delivering value for money?
UCC is offering a new online MA in Health Economics Practice which teaches participants the skills to apply economic decision making when delivering health care. Decision making tools and knowledge of how health policy influences choices can help inform such allocation decisions in the area of health.
Some of the issues that are addressed as part of this course include:
What influences economic decision making?
How to measure and value costs
Measuring the benefits of a treatment and how health policy influences choice
The role of evidence in economic decision making
How innovation influences value for money
The MA in Health Economics Practice offered by University College Cork recognises the challenge of making choices in health care. Given the high level of demand for such a course, this programme is now offered entirely online, making it more accessible to health care practitioners and professionals.
"Health economics is becoming vital to the wider health industry, which includes care delivery, medical and pharmaceutical products and insurance," says Dr Brian Turner, Co-Director of the course. "This programme will help participants to apply health economics in both the public and private sectors."
On the course participants get to share their experiences and debate key issues about how to measure and value health. The economic tools and techniques for measuring and valuing choices offered on the programme facilitate informed decision making about how to allocate healthcare resources efficiently. This programme will provide an understanding of how and why choices are made and benefit an individual's understanding of economic decision making in the area of healthcare. John O' Dwyer, CEO at Vhi Healthcare acknowledges that " Health Economics is a rapidly growing field which marries both business and health care. Vhi Healthcare sought a health economist to identify issues, key trends and challenges facing the Irish healthcare sector, informing Vhi Healthcare's position on key areas and inputting into the on-going development of Vhi Healthcare's business strategy".
The programme is aimed at health care professionals and practitioners. The course can be completed online over 18 months (part time options also available). Fees start at €5,000 for EU applications. More details on the programme, including eligibility, can be found at http://www.ucc.ie/en/ckc07/