Archive News
Archive News
School of Microbiology and the Ocean Sampling Day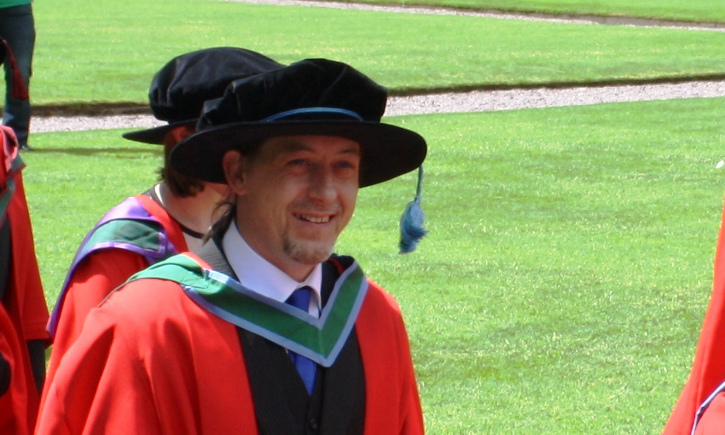 Dr Stephen Jackson a post-doctoral researcher in the School of Microbiology, UCC, working in the group of Professor Alan Dobson, was involved in taking samples from Lough Hyne, a Marine Nature Reserve near Baltimore in Cork; as part of the Ocean Sampling Day (OSD).
The OSD took place on the summer solstice (June 21st) 2014, where seawater samples were taken at 180 different locations throughout the world; with the aim of gaining a "snapshot" of microbial diversity and potential microbial functionality at each of these sites. The overall goal was to not only generate data which will act as a reference set for generations of experiments to follow in the coming decades, but also potentially contribute to the blue economy through the identification of novel, ocean-derived biotechnologies. A YouTube video featuring the global OSD event and Dr Jackson at Lough Hyne can be viewed here.
The sampling was undertaken as part of the EU funded Micro B3 (Marine Microbial Biodiversity, Bioinformatics, Biotechnology) project, which aims to develop innovative bioinformatics based approaches to make large-scale data on marine viral, bacterial, archaeal and protists genomes and metagenomes accessible for marine ecosystems biology and to define new targets for biotechnological applications. Professor Alan Dobson and Professor Fergal O'Gara from the School of Microbiology are the other members of the UCC team which make up part of a 32 member consortium involving both academic and industrial partners involved in the MicroB3 project.