News and Events
News and Events
Professor Áine Ryall elected Chair of the Aarhus Convention Compliance Committee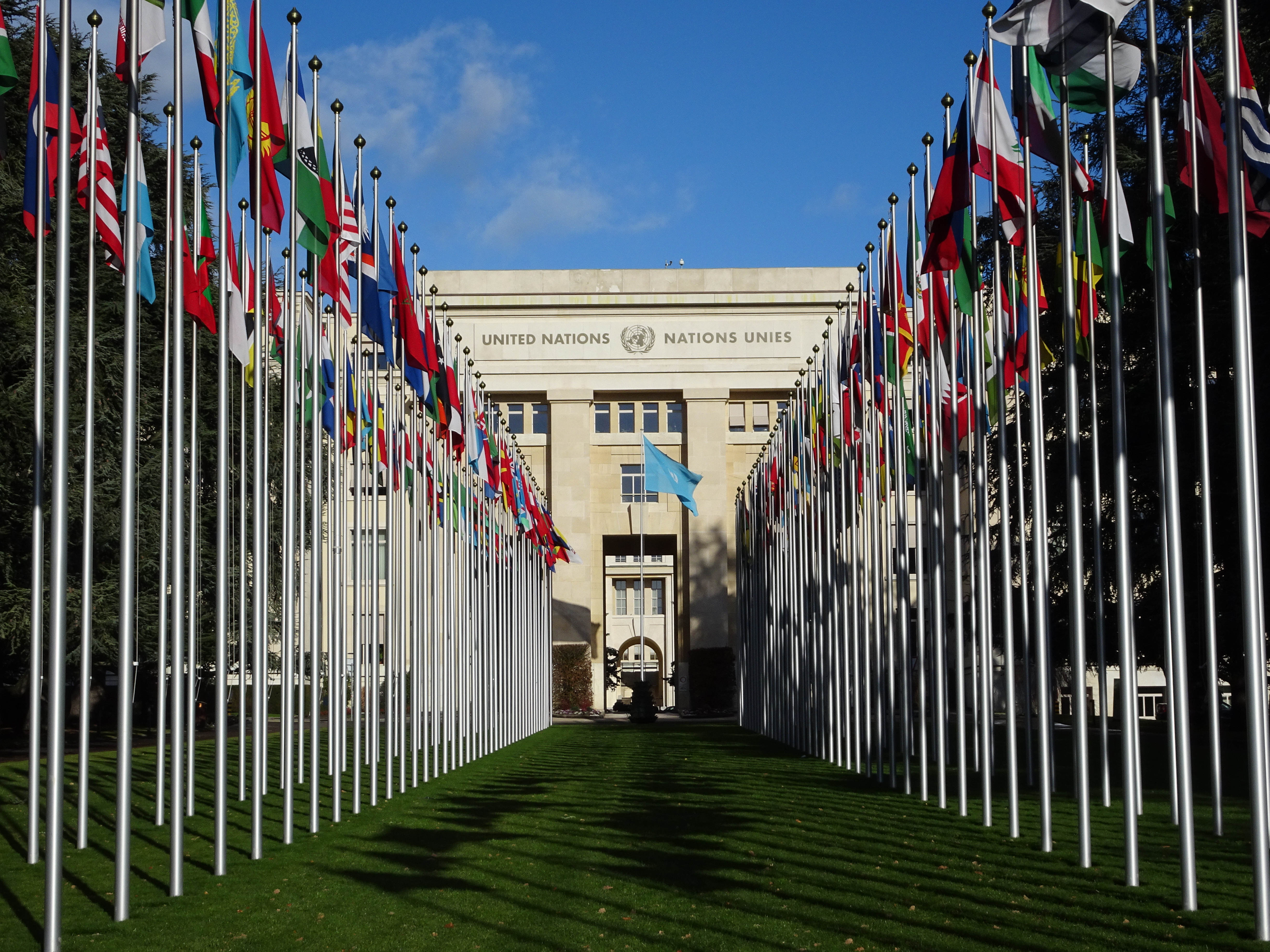 UCC School of Law's Professor Áine Ryall has been unaimously elected Chair of the Aarhus Convention Compliance Committee in Geneva on 16 December 2021.
The Aarhus Convention is a multilateral agreement linking the environment and human rights. The three core rights guaranteed under the Convention – information, participation and access to justice in environmental matters – underpin the right of every person of present and future generations to live in an environment adequate to their health and well-being.
The Compliance Committee is tasked with overseeing implementation of the Convention across 47 State Parties. It comprises nine members with recognised expertise in international environmental law and human rights.
The Committee sits at the Palais de Nations in Geneva. The main element of its workload involves dealing with communications from the public, including non-governmental organisations, alleging breach of Convention obligations by State Parties.
Áine Ryall is Co-Director of the Centre for Law and the Environment at UCC.
She was first appointed to the Compliance Committee in 2015 and elected Vice-Chair in 2017. Following her nomination by Ireland, she was re-elected at the Meeting of the Parties held in October 2021 to serve a second term on the Committee. Under its rules of procedure, the Compliance Committee elects its own Chair and Vice-Chair. Áine Ryall was elected Chair unanimously on 16 December 2021.