News and Events
News and Events
Registration now open for the annual UCC Law and the Environment Conference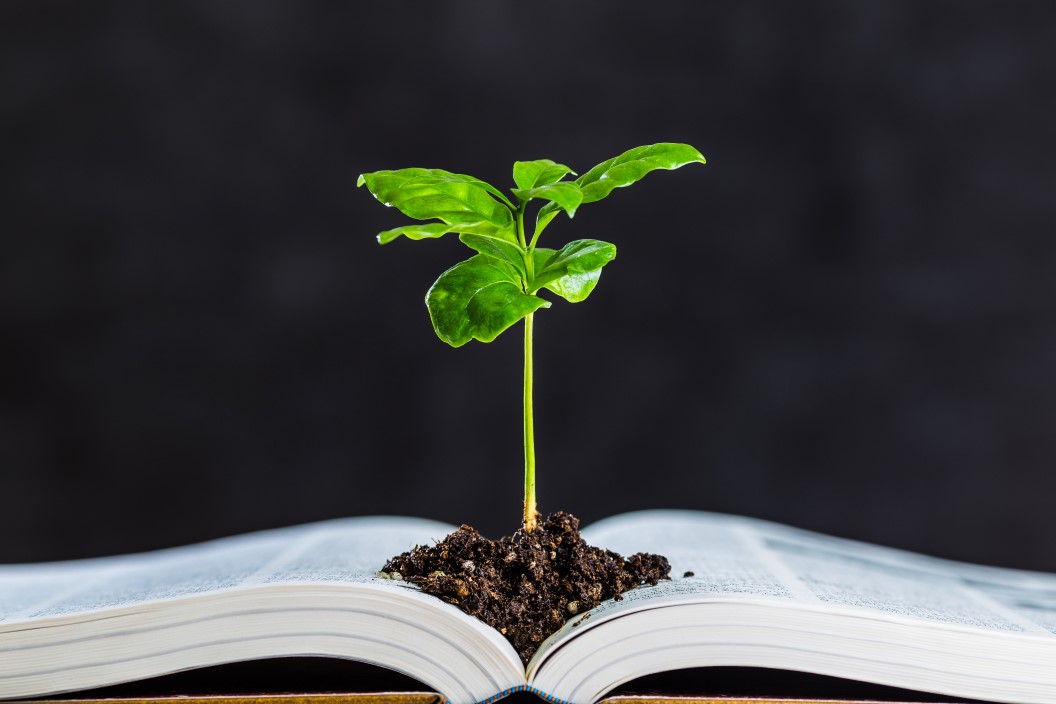 This year's conference will take place on Thursday 5th May, and will consider the theme 'Environmental Rights: From Discourse to Legal Action'
The prestigious Law and the Environment conference is returning to UCC this May. The conference provides a regular forum for the expert presentation of legal developments and research results in the area of Environmental Law, Regulation and Policy.
This year's conference will focus on the emergence of the global discourse on environmental rights and their ongoing evolution into binding and increasingly justiciable legal and quasi-legal obligations, intended to guide the conduct of all key actors involved in environmental governance – including State agencies, businesses, civil society organisations and the international community. The event will examine the diverse range of processes, operating at a variety of levels of administration, which contribute towards growing recognition and operationalisation of environmental rights.
As always, the annual Law and the Environment Conference aims to be as inclusive as possible, and to cover topical issues arising across all environmental sectors and regulatory fields in a manner accessible to all environmental professionals.
Full programme available here: Law & the Environment Conference Programme, May 2022
Registration
Registration is now open for this year's conference, which will be of particular interest to policy-makers and regulators, regulated operators, the environmental NGO community, advocacy professionals in the field of environmental rights, and Irish (and overseas) academic researchers and professionals.
Click here to register for the 2022 UCC Law and the Environment Conference
Cost: Conference (including lunch, tea / coffee and conference materials):
Single delegate: €245
Two delegates: €400 (Further reductions available for multiple delegates)
Academics: €150
NGOs: €95
Newly qualified solicitors / barristers (less than five years): €150
This event is free of charge for UCC students, who are welcome and encouraged to attend.
For more information, please contact lawschool@ucc.ie or 021 490 2224

For any payment queries, please contact conferenceucc@ucc.ie