Webinars, Opinion and Analysis
Webinars, Opinion and Analysis
World Mental Health Day Virtual Seminar on Suicide, Self-Harm and Mental Health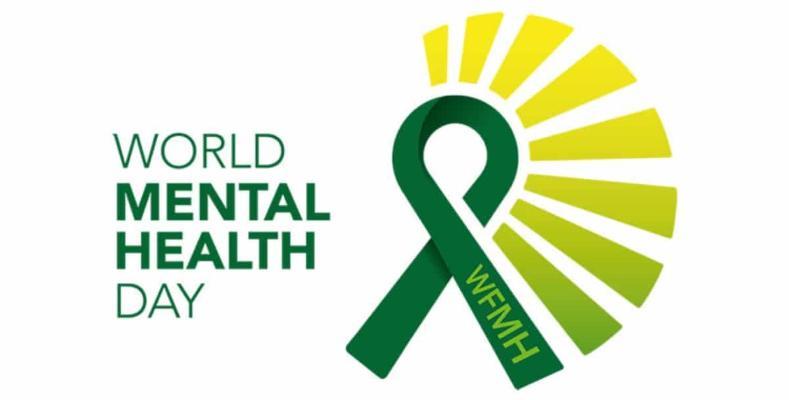 To celebrate World Mental Health Day, the National Suicide Research Foundation in collaboration with University College Cork, the Higher Education Authority, the Health Service Executive National Office for Suicide Prevention and Ulster University, is hosting a virtual seminar on Friday 9 October for those working in the areas of Suicide, Self-Harm and Mental Health.
As part of the programme Prof. David Gunnell, University of Bristol, will be delivering the Dr Michael Kelleher Memorial Lecture entitled 'COVID-19 and Suicide Emerging Issues' which will be a timely and most interesting presentation.
More detail on the ogramme is available here: https://www.nsrf.ie/virtual-seminar-2020/ with further details regarding the afternoon masterclasses to be announced in the coming weeks.
The Seminar is free to attend.
Register in advance through the seminar Eventbrite page.