Webinars, Opinion and Analysis
Webinars, Opinion and Analysis
Greening our City Webinar: Health One-Planet Communities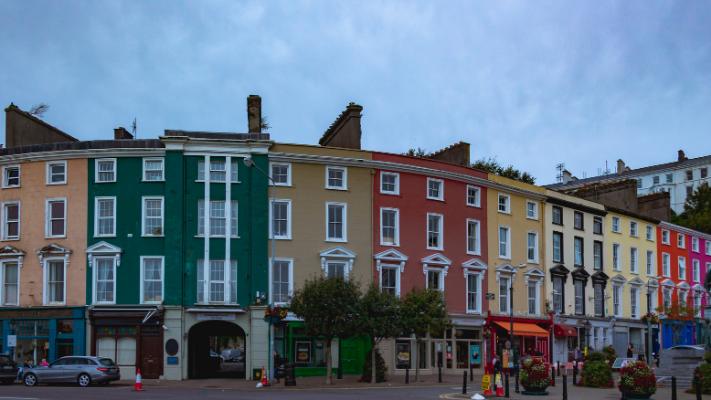 The very popular 'GREENING OUR CITY' series continues online at 2.30pm on October 20th with a particular focus on the health impacts of greening by Dr Trevor Hancock presenting on Healthy One-Planet Communities: Creating planetary, community and personal health
Dr. Trevor Hancock is a public health physician and health promotion consultant and in July 2018 retired from his position as a Professor and Senior Scholar at the School of Public Health and Social Policy at the University of Victoria. Dr Hancock's areas of interest are population health promotion, healthy cities and communities, public health, healthy public policy, environment and health, healthy and 'green' hospitals, health policy and planning, and health futurism. He is one of the founders of the (now global) Healthy Cities and Communities movement, co-authoring with the late Len Duhl the original background paper for the European Regional Office of the World Health Organisation in 1986.
Once again SPACES ARE LIMITED and booking can be secured at:
https://www.eventbrite.ie/e/seminar-2-healthy-one-planet-communities-creating-planetary-community-a-tickets-122546133785
GREENING OUR CITY is a collaboration between Green Spaces for Health, Cork Healthy Cities, SHEP Earth Aware, Environmental Research Institute of UCC, Cork Environmental Forum and Cork Chamber.