News & Events
News & Events
New book on Photography co-edited by History of Art's Sabine Kriebel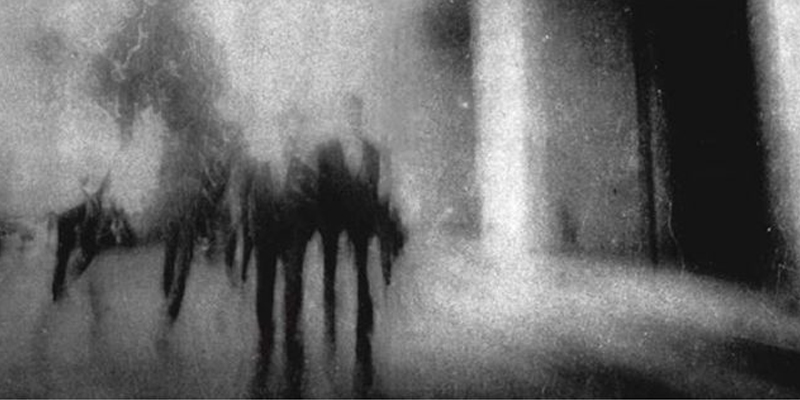 In October 2016, Dr Sabine Kriebel published, with Andrés Mario Zervigón (Rutgers), a collection of essays entitled Photography and Doubt (Routledge, 2016).
Reflecting on how postmodern critique of photography in the 1980s and new technologies have affected photography's privileged relationship to the real, this collection interrogates how this understanding of the medium was constructed and developed to begin with.
This is the first multi-authored collection that focuses on the important questions of how understanding of photographic realism was cultivated in the first place, what cases of staged and manipulated photography reveal about that realism's hold on audiences across the medium's history, and if doubts about photography's testimonial power stimulated as much knowledge as its realism.
The book features an essay, entitled 'Atomisation, Anomie and Farewell to Photography' by Sarah Kelleher, curator and PhD candidate in History of Art at UCC.
To read more about this collection, please visit the website of the Museum of Photography/Museum fuer Fotographie, Berlin and the Routledge website.