News
News
The 4th International Symposium of Machine Learning and Big Data in Geoscience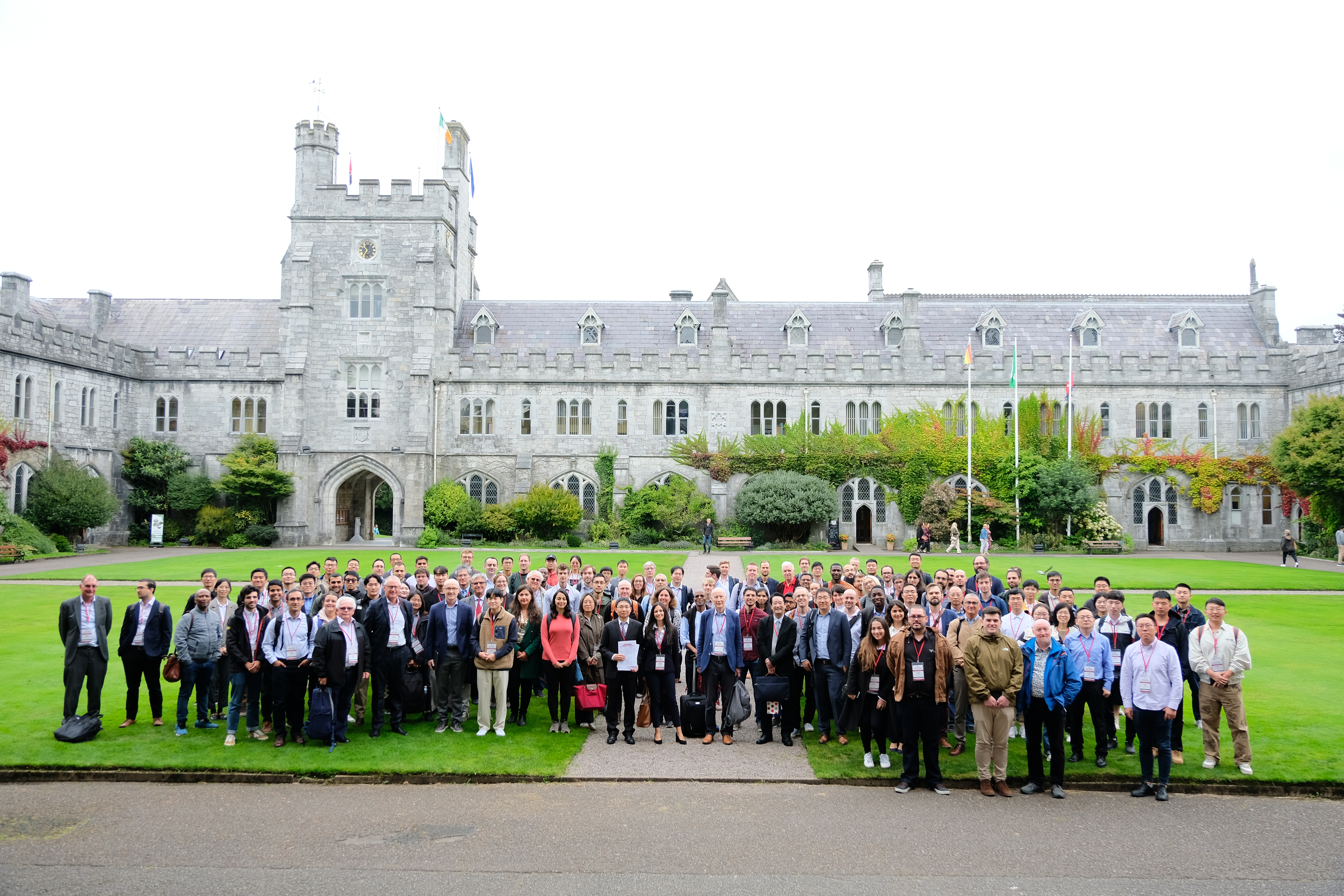 The 4th International Symposium of Machine Learning and Big Data in Geoscience (ISMLG 2023), along with the European Network for Fostering Large-scale Implementation of Energy Geostructure (FOLIAGE) COST Action meeting was successfully held from August 28th to September 1st at University College Cork, Ireland.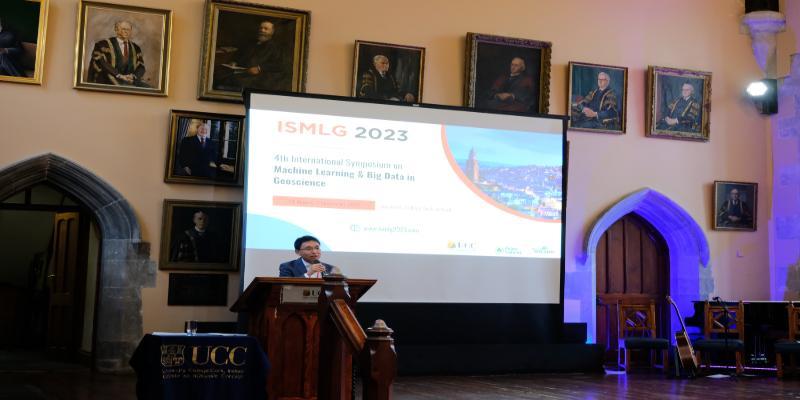 The theme of the symposium was Data-centric solutions for reshaping the next generation geo-industries and the symposium included 6 keynote speakers, 3 Bright Spark lectures, 15 specialized workshops and 120 academic presentations. The Symposium was hosted by ISSMGE Technical Committee of Machine Learning & Big Data (TC309).
The President of University College Cork, Prof. John O'Halloran delivered the welcome speech to all the delegates in this conference. The Conference was attended by 200 delegates from over 30 ccountries and regions around the world.