News
News
StatKraft announces Energy Engineering Scholarships at University College Cork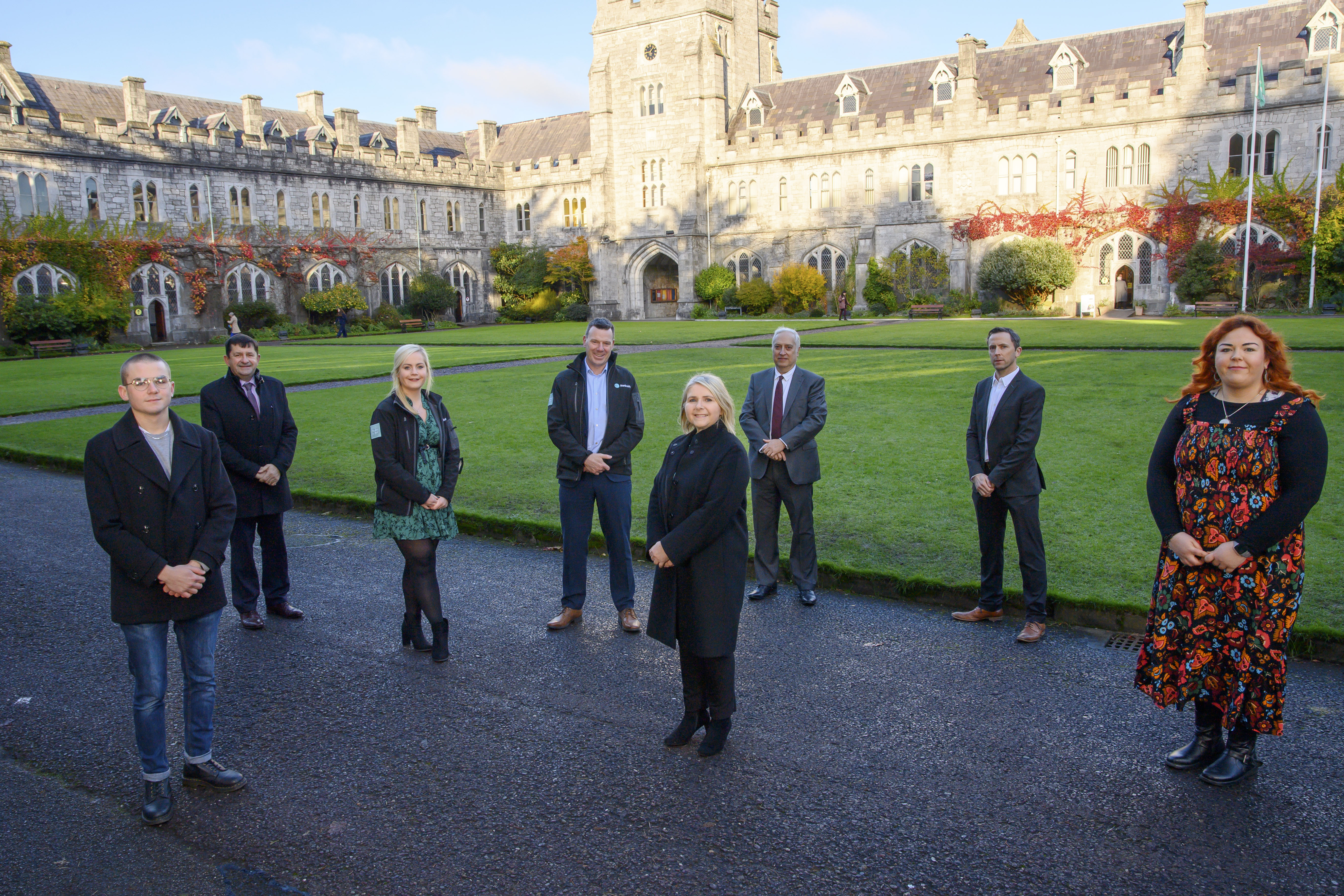 Statkraft, Europe's largest renewable energy producer, has announced it will fund three scholarships for students of the Honours Bachelor of Energy Engineering degree at UCC.
The company, which has its Irish base in Cork, will donate €18,000 to support the university's top Energy Engineering undergraduate students for a period of three years, commencing this academic year. Each successful student will receive a bursary of €2,000.
Announcing the scholarship, Kevin O'Donovan, Statkraft's Managing Director in Ireland, said:
"I am really delighted to be launching this partnership with UCC Energy Engineering. Renewable energy isn't just part of the solution to climate change, it is the solution. The graduates of Energy Engineering are going to be the ones who are leading the way towards a clean, green, carbon-free society. And quite simply, Statkraft wants to play its part in supporting those trailblazers of the future."
"This initiative is one that is close to my heart, as I'm a UCC Engineering graduate myself, but it's also a very worthwhile and meaningful initiative for Statkraft. Investing in people, and their talents, is a key priority for us and I hope to be working alongside many of these students when they are ready to join the renewable energy workforce," O'Donovan concluded.
Speaking about the sponsorship, Professor Sarah Culloty, UCC's Head of College of Science, Engineering and Food Science said:
"We are incredibly grateful to Statkraft for this generous gift which will facilitate the development and empowerment of future leaders in sustainability through energy engineering. At the College of Science, Engineering and Food Science, we are developing innovative solutions that will assist in our transition to a low carbon economy. Our graduates have the skills and attributes necessary to play their role in supporting a sustainable and environmentally responsible society".
Professor Jorge Oliveira, Head of UCC's School of Engineering and Architecture, added:
"In an era of unprecedented pressure on resources, energy engineering is crucial to address some of the world's greatest challenges. Statkraft has been supporting our Energy Engineering programme to strengthen our ability to ensure that students develop the skills necessary to meet the world's present and long-term energy needs. We are very pleased to partner for this further initiative for the benefit of our students".
The partnership is seen as a valuable one for both Statkraft's and UCC, as it strengthens their respective leadership positions in the sustainable energy sector in Ireland.